Antonio Guterres, the U.N. Secretary General lectured the elites at Davos today. And, at one point, he said the quiet part really loudly.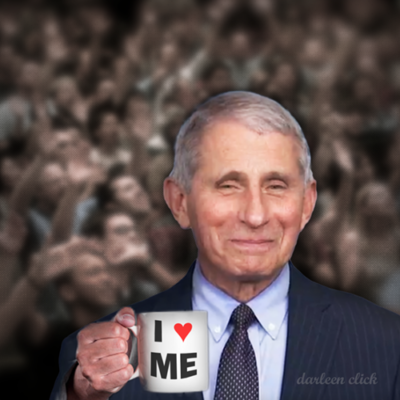 Fauci popped up again and is very worried that his power and that of the CDC's is waning. You see, the CDC should have more authority than…
Suddenly there's no longer an emergency, so Trudeau has revoked Canada's Emergencies Act. Yes, this announcement came out of the blue. 
Nancy Pelosi has declared certified elections don't matter. It is HER RIGHT to seat or unseat any member of Congress at will. Yes, you read that correctly….
Brazos Electric Power Cooperative, the oldest power cooperative in Texas, declared bankruptcy this week.
Eight plus months into this administration, the millstone that Steve Bannon has been is finally being cast off. The news broke this morning that Bannon, of the…
We all know that Huma Abedin is Hillary Clinton's closest personal aide. Hillary has referred to Huma in the past as a "daughter." I don't think that…
According to Democrats, including President Obama, the results of the midterm election means that people want to see bipartisanship in Congress. Apparently, that "bipartisanship" doesn't stretch as…