PJMedia.com has a stellar article on an event at the Michelle Obama Library in Long Beach California. A Drag Queen was brought in to read to small children. Not just any old drag queen that one might have seen in the drag bars in New Orleans years ago. Oh, no. No, my friends. This drag queen calls himself a "killer clown from outerspace". PJMedia author Megan Fox writes it so well:
This particular drag queen, named Xochi Mochi, calls himself a "killer clown from outerspace," "dragula," and "Super Monster." Consider for a moment that many children get scared when they go to see Santa Clause or the Easter Bunny and yet a public library children's librarian thought a visit with a killer clown would be fun!
Here is Mr. Mochi in full regalia reading to the little, bright faced cherubs at the library.
According to writer Fox:
This gives me nightmares. I can only imagine what my three-year-old would think. Long Beach isn't the first community to do this. They have jumped on the bandwagon that started in New York libraries where virtue signaling parents haul their little ones to sit in the presence of drag queens so everyone will see how compliant with the new directives they are. Aren't they tolerant? Aren't they wonderful? Everyone clap for the useful idiots!
I don't want anyone shoved back into a closet. I want people to live their own authentic self within the confines of the United States Constitution. This is not about the people down the street who can finally marry and visit each other in the hospital and get the life insurance. No. This is child abuse.
Alongside the picture of his library reading was this tweet:
Yesterday, Victory Girls' own Jodi Giddings wrote about the assault on Christianity through a Christian baker who refused to make a gay wedding cake. Our Kim Quade…
Senator Dianne Feinstein (D-CA) went on MSNBC yesterday to tell host Andrea Mitchell that Hillary Clinton is hurting because people were mean to her in Election 2016….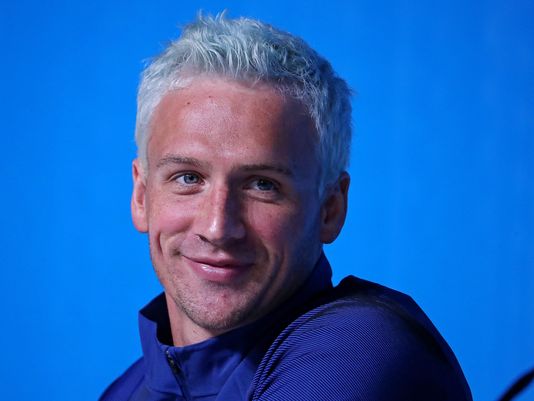 Back in the olden days, the Olympics were a big, doggone deal. I am not talking about ancient Greece. I am talking about the Golden Age of…
Captain Awesome had some interesting things to say today about immigration and law enforcement today at the White House: He said that changes to immigration law are necessary…