If anyone believes that Peng Shuai is recanting her claims of sexual assault of her own free will, I have a bridge to Gaza to sell you.
China is threatening Olympic athletes with punishment if they dare engage in Wrong Speak.
It's a miracle! After the international sports media – and prominent athletes – began asking where Chinese tennis star Peng Shuai was, she has miraculously made phone…
Where is Peng Shuai? A lot of people are asking. High profile folks at that. This time it's Enes Kanter with his powerful op-ed.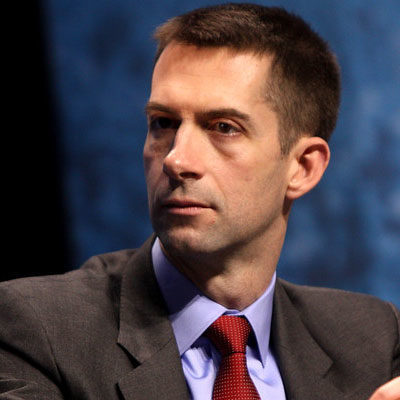 As much as we prefer that politics stay out of sports, that is an impossibility when it comes to the Olympic Games.