Forever Republican Senator from Iowa is being challenged for his seat by Abby Finkenauer. Finkenauer is basing her campaign on the January 6 Capitol breach. No matter what else happens being now and the 2024 Presidential election, we must hold the the Senate seat in Iowa and take back the Senate from Democrat control.
John McCain's funeral services are being held this weekend in Washington, DC, but several former campaign aides are excluded.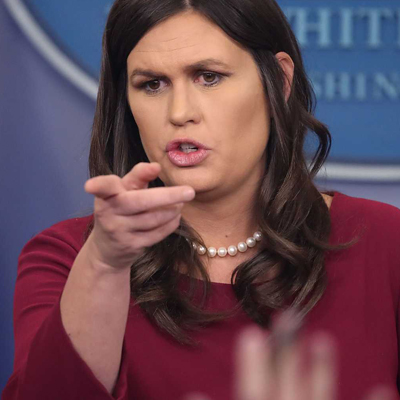 Fresh off the smackdown Sarah Sanders gave the media on the "Jim Acosta Show" — aka, a press conference — the Washington Post fired back. So a…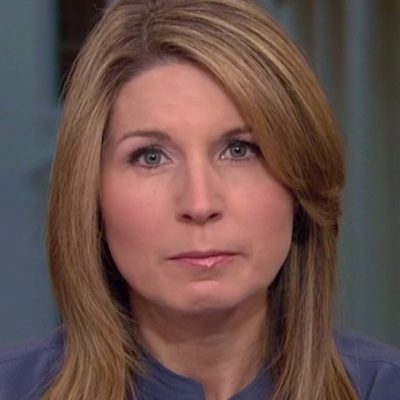 Really? Really, Nicolle? The first thing that comes to your mind upon the report of a new school shooting is how traumatized David and Emma are?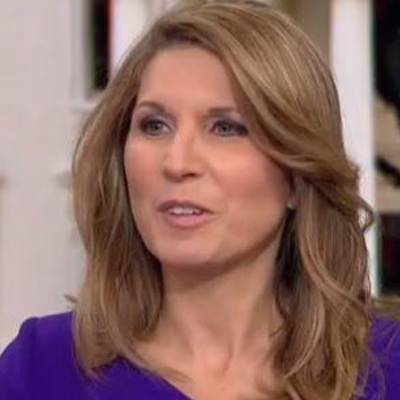 Conventional wisdom among the media says that anyone associated with President Trump must be like Trump himself: rude, crude, and unacceptable. It also says that media are…
Nicolle Wallace speaks! Stop the presses, a legal scholar pontificates! Oh, er, I meant an MSNBC host blathers. At least that's what she is now (isn't it…