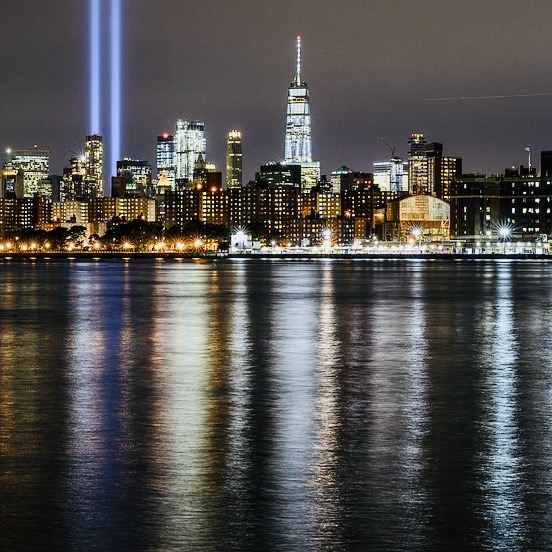 According to our betters in the NYC government, the 9/11 Tribute in Lights is dangerous to our health. Thus that annual tribute along with the reading of the names of those who were killed by terrorists on that horrible day has been canceled.
Mayor Bill de Blasio is learning about cause and effect today. (Oops, that's considered racist now.)
Alexandria Ocasio-Cortez never fails to astound with the vacuity of her arguments, does she? On Sunday AOC blamed poverty for the sharp rise in crime in New York…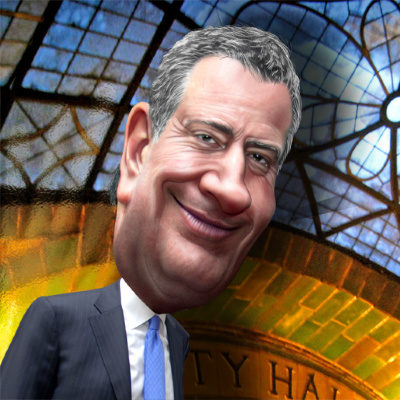 HANGOVER: NYC Mayor de Blasio orders park used by Jewish community welded shut.
Paladin had a chance to see his city this week, and like the story of the Blind Men and the Elephant, he saw only a tiny portion—but…
"τὸ κακὸν δοκεῖν ποτ᾽ ἐσθλὸν τῷδ᾽ ἔμμεν' ὅτῳ φρένας θεὸς ἄγειπρὸς ἄταν" Your classical Greek a little rusty? Mine too.  Remember Dr. Fauci? Me neither. "Evil appears…
First we heard about murder hornets infesting Washington State. Now the Centers for Disease Control warn city dwellers of . . . cannibal rats! And urbanites from…
If you thought that police drones were an intrusion on your liberty, you'll drop your jaw at robot dogs patrolling parks. After all, we've seen governors and…
New York City has an anti-Semitism problem that Mayor Bill de Blasio has no interest in addressing aggressively, because it doesn't fit his social justice narrative. And…
Hysteria was fanned into flames online today when drone footage of mass graves being dug on Hart Island was shown by multiple media outlets. The island is…
One of the most infuriating things about the current lockdown is the obvious reveal by local mayors all across America that they make the rules for YOU,…
New York City is the hottest of hotspots for COVID-19 in the US. Horror stories coming from EMTs to doctors and hospital workers abound. But according to…
Mike Bloomberg knows that Super Tuesday is coming up in about two weeks, so he went to Virginia to do some stumping. And while he was there,…
The Mueller appearance before Congress turned out to be an Epic Fail for Democrats. So now that they've seen their impeachment plans go up in smoke, what's…
Mayor Bill de Blasio really wants to run for president. There's just one small problem: no one likes him.