The house of cards that Gov. Andrew Cuomo built by covering up the number of Covid deaths in nursing homes may be collapsing. Families of those who died put pressure on the US Attorney's office for the Southern District of New York, demanding a probe. One group, Voices for Seniors, rallied outside the office on Wednesday.
There is a vaccine dosage problem in the state of New York and it has nothing to do with reactions to the vaccine. Instead, the problem lies…
There are Covid hypocrites like CA Gov. Gavin Newsom, who celebrated a lobbyist's birthday at the swanky French Laundry restaurant. Then there is Chicago Mayor Lori Lightfoot,…
Former Presidential candidate Andrew Yang wants to be mayor of New York City. He'll be running amidst a pack of other Democrats, but considering what an abject…
This school year for kids in public schools all across the country is nothing short of a disaster. New York City is about to become the epicenter…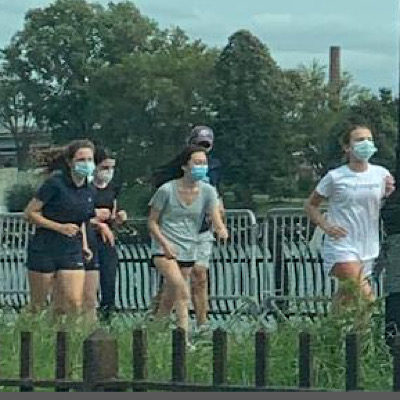 Paladin saw a bit of the Upper East Side of Manhattan this week, in the breezy sunshine of late summer. Mid-day, midtown walking hither and yon without clapping…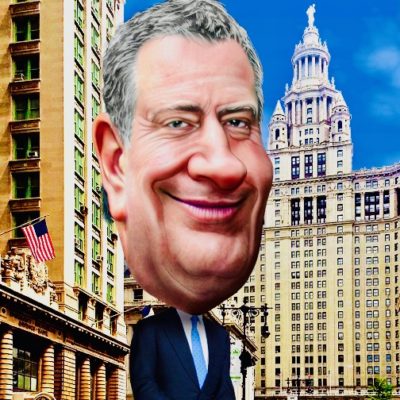 De Blasio has come up with a terrific solution for NYC's budget woes. Furlough time!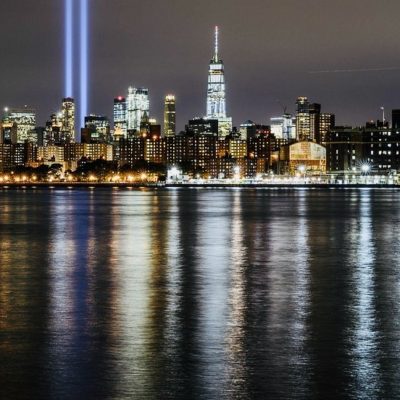 According to our betters in the NYC government, the 9/11 Tribute in Lights is dangerous to our health. Thus that annual tribute along with the reading of…
Mayor Bill de Blasio is learning about cause and effect today. (Oops, that's considered racist now.)
Alexandria Ocasio-Cortez never fails to astound with the vacuity of her arguments, does she? On Sunday AOC blamed poverty for the sharp rise in crime in New York…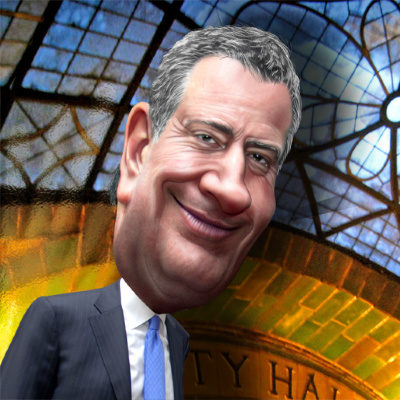 HANGOVER: NYC Mayor de Blasio orders park used by Jewish community welded shut.
Paladin had a chance to see his city this week, and like the story of the Blind Men and the Elephant, he saw only a tiny portion—but…
"τὸ κακὸν δοκεῖν ποτ᾽ ἐσθλὸν τῷδ᾽ ἔμμεν' ὅτῳ φρένας θεὸς ἄγειπρὸς ἄταν" Your classical Greek a little rusty? Mine too.  Remember Dr. Fauci? Me neither. "Evil appears…
First we heard about murder hornets infesting Washington State. Now the Centers for Disease Control warn city dwellers of . . . cannibal rats! And urbanites from…
If you thought that police drones were an intrusion on your liberty, you'll drop your jaw at robot dogs patrolling parks. After all, we've seen governors and…