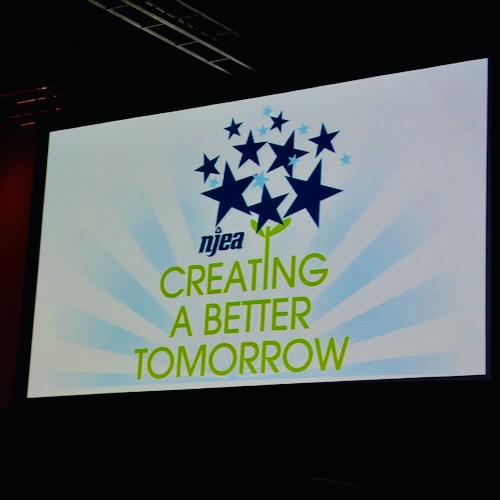 Parents are extremists. That's the entire premise of an ad that started running on Monday. An ad developed and paid for by the New Jersey Teachers Union.
Vice President Kamala Harris was already in Chicago on Tuesday.
The NEA, National Education Association, is fully on board with implementing Critical Race Theory in K-12 schools across the country.
This is a common pattern with President Trump. Propose one idea as being the right tack to take, watch and see who objects, then back off and…