Poor liberals. They're facing yet another week where things just aren't going the way they want. No matter what Pelosi and company do, it seems to backfire. At a time when they believed they'd have President Trump on the ropes, his approval ratings have skyrocketed. Fifty-three percent of likely voters now approve of his performance. How long until the liberals in Washington D.C. don their Stetsons and cowboy boots to do their version of "The Sidestep" from Best Little Whorehouse in Texas?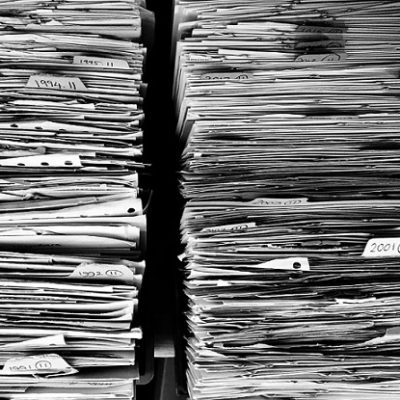 Raise your hand if you thought this day would never come. Robert Mueller is apparently DONE with his report.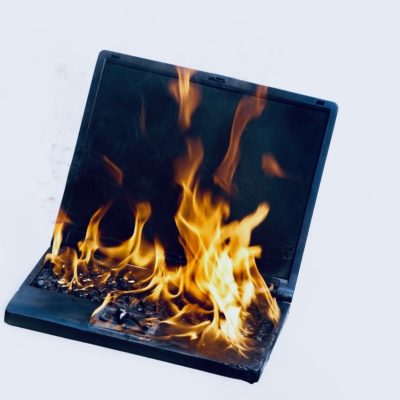 This morning we told you about Buzzfeed's big ole grand anonymously sourced TRUMP COHEN GOTCHA story. As noted then, the story had more holes than a sieve….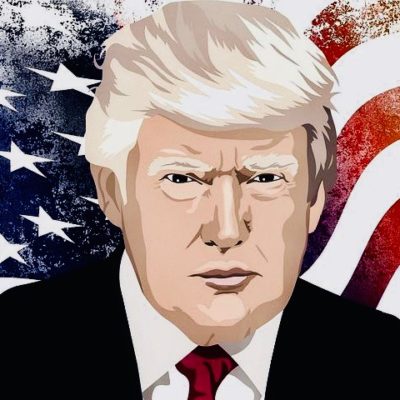 Multiple media outlets in the last 24-48 hours have published articles and commentary about the multiple on-going investigations into any and all members of the Trump Administration….
The media and pundits had something new to salivate over this morning. The burning question on their minds was …will Trump fire Rod Rosenstein?
In case you don't know who Roger Stone is, he's an epically sleazy, opportunistic leech that attached itself to Donald Trump back in the 1980s, and now…
This is what I am really going to miss about Representative Trey Gowdy of South Carolina, when he leaves the House after this year's midterm elections. I…
In December, House Intelligence Committee Chair Devin Nunes (R-CA) told Fox News that abuse of government surveillance practices had been uncovered by his investigators. Yesterday the Republicans…
Trump Derangement Syndrome (TDS) continues to live strong in Hollywood. Instead of taking a very hard look at his own industry and the way it treats women,…