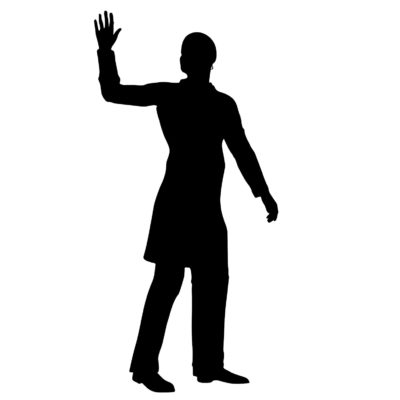 How long until the Democrats tolerance for anti-Semitic antics drive out their most ardent and reliable supporters? Meanwhile, MoveOn asks 2020 Presidential candidates to skip the AIPAC conference, and a New York first term Congressman is apologizing to his Jewish constituents for comments by Ilian Omar.  Like Blacks and Blexit, will the Jewish voters have a Jexitodus?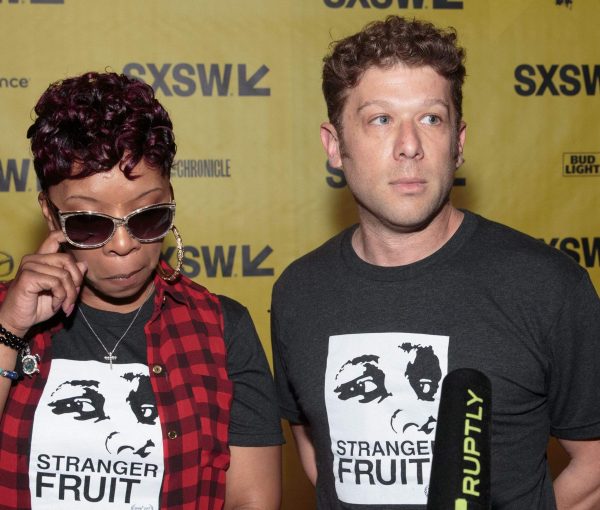 There's a new narrative in town regarding Michael Brown. And it's a doozy. A documentary released over the weekend renewed tensions in Ferguson, Mo., by claiming the…
It is a very good thing that there are no direct flights from Knoxville, Tennessee to Chicago, Illinois on Sundays. I saw a tweet that made me…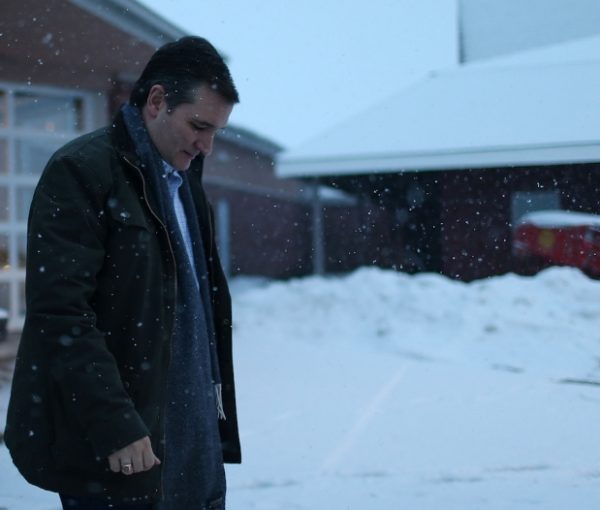 Ted Cruz's campaign sent out mailers to some Iowa voters on Friday which have left many infuriated. It was a large card printed with the words "ELECTION…
Conference calls with key Democrats and a variety of organizations such as MoveOn.org, have been held in the last couple of days. All in an effort by…
Right smack in the middle of a scathing IRS scandal, desperate Democrats are calling for the big bad IRS to once again, target Conservative groups. Those speaking…
I guess it's not enough to vilify him. Or even make insanely graphic and violent threats against him – while posting his home address everywhere. Now, the…
Brain surgeons, rocket scientists, and Mensa members gathered at the University of Colorado in the People's Republic of Boulder this week to affix their John Hancocks to…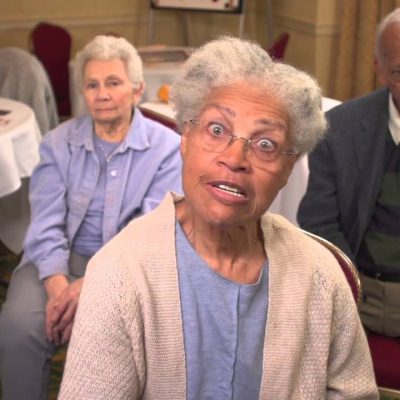 OK — we all know that this threat isn't literal. (Or hope, anyway.) Still, this is one of the most vile, disgusting political ads in recent history….
Originally posted at David Horowitz's Newsreal: Last weekend, we all watched in horror as news of a horrific tragedy played across our television screens. A psychotic gunman…