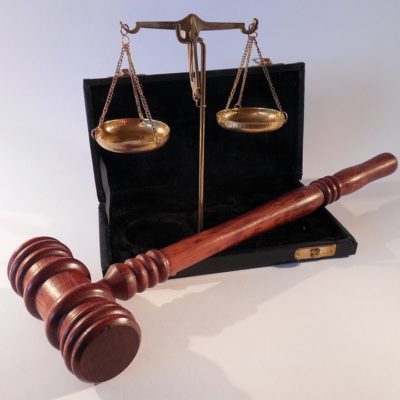 The Texas law that bans abortion after six weeks, otherwise known as the "heartbeat law," is in a judicial tug-of-war.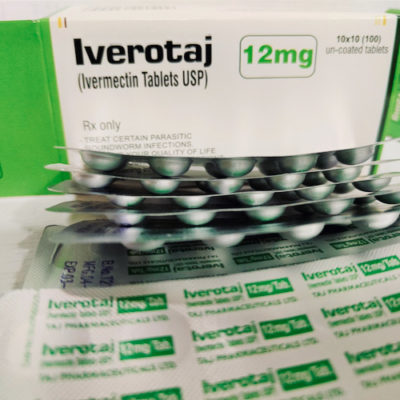 Ivermectin has been all over the news the last few days. If you believe everything you read in the mainstream media, you'd believe that Rolling Stone along…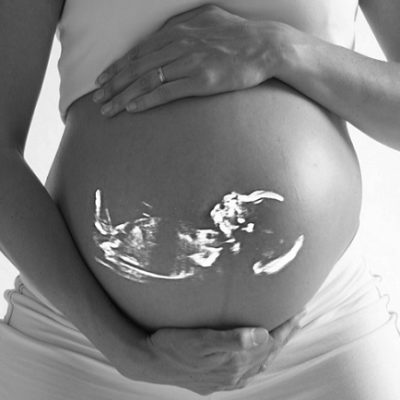 Thanks to the challenge by the Mississippi attorney general, the Supreme Court has the chance to look critically once again at their Roe v. Wade ruling.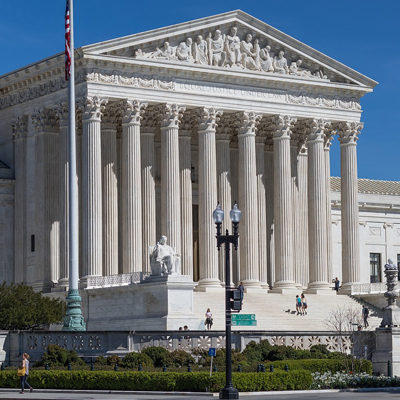 The nightmare that the left has been dreading is about to come true, they say. The Supreme Court could strike down Roe vs. Wade and then what…
The second day of March brought us the news of two states lifting their mask mandates. Mississippi governor, Tate Reeves and Texas governor, Greg Abbott will be…
The votes weren't close. On Sunday, the Mississippi state House and Senate both voted to remove the current state flag in favor of a redesigned one.
The media is ringing a warning bell after the recent gubernatorial election results in Kentucky and Louisiana. Media message: Trump is in trouble!
In case you haven't heard, there's a runoff election today to determine who will fill the seat previously held by retiring Senator Thad Cochran.
Saturday night, Officers Benjamin Deen and Liquori Tate were murdered during a traffic stop in Hattiesburg, Mississippi. The details are gut-wrenching, as the officers were left to…
A bunch of "ladies"????? A Democratic activist has claimed responsibility for controversial radio ads that attempted to tie Mississippi Senate candidate Chris McDaniel to the Ku Klux…