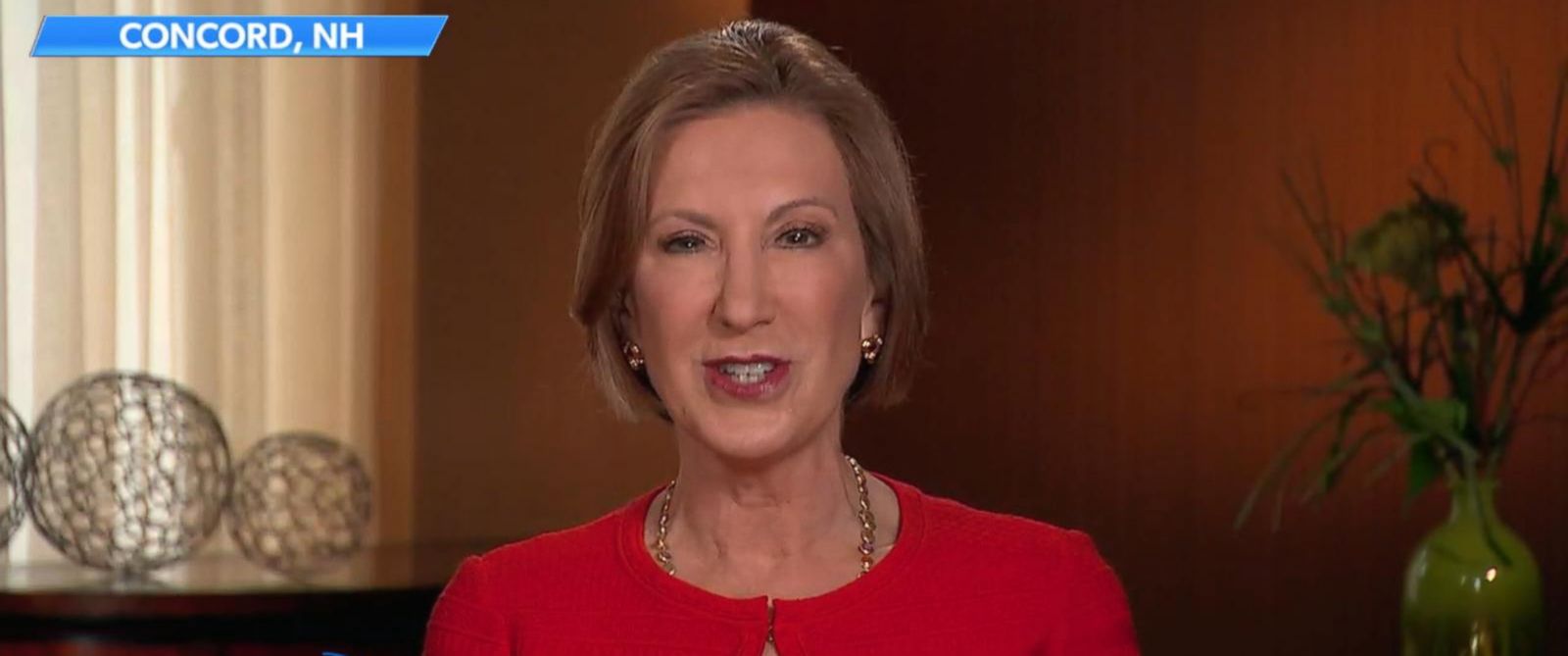 There are some people that just relish creating controversy. Some even seem to thoroughly enjoy sticking their foot in their mouth. And then there are those who use crudeness and cruelty to describe events or people..and then attempt to call it humor or comedy. And then there are some who fit all three categories. Yes, I'm describing the brain trust over at The View.
Last week, those witless wonders spent several minutes discussing Carly Fiorina and her debate performance. Unfortunately, it wasn't a comedic breakdown of anything she actually SAID during the debate. Oh no, as Deanna pointed out last week, it was something else entirely:
https://youtu.be/vv5qagWUQVA
A demented face that looks like a Halloween mask?? WOW. Carly handled her response gracefully and with considerable class. And, being no slouch when it comes to taking advantage of headlines, politics, and jabbing at so-called feminists, she ran a special campaign fundraising plea. How effective has all the media attention been? Well, the ladies *cough* of The View decided or were forced into having Carly join them again on today's episode.
Keep in mind the hosts of The View are already on the defensive about this as evidenced by Whoopie's finger wagging lecture the other day. Well, who ended up getting their you know what handed to them?? Well… when you start with a snarly comment about clearing the air…the ball landed in Carly's court…and stayed there.
"You know what, look I've been called all kinds of things, Whoopi… I've been called a bimbo from the time I was a secretary to the time I was a CEO. I think we need to be able to have civil conversations in this country about our differences… so I'd just like to have a conversation about where we agree and where we disagree," Fiorina said.
The fallout for the television program The View just keeps coming as three more sponsors have withdrawn in the wake of hosts' Michelle Collins and Joy Behar criticizing…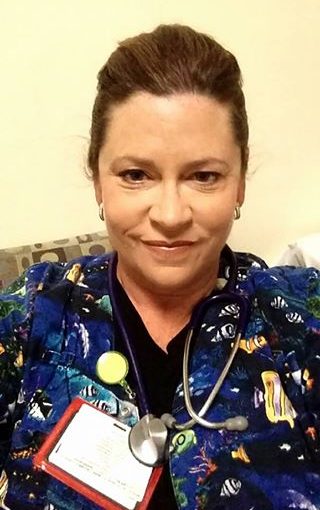 Last week the Miss America pageant took place in New Jersey, and of course several contestants made newsworthy soundbites. But for many, the best part of the event took…