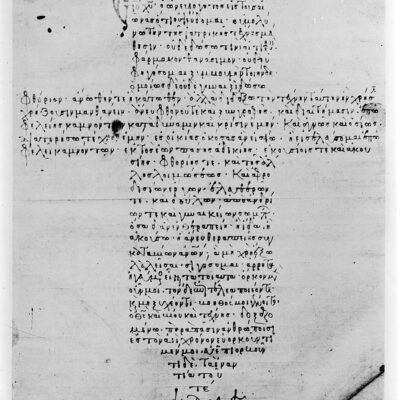 In the heartland of America, Indiana University (IU)'s Medical School has now stated there are more than three genders and that men have "cervices".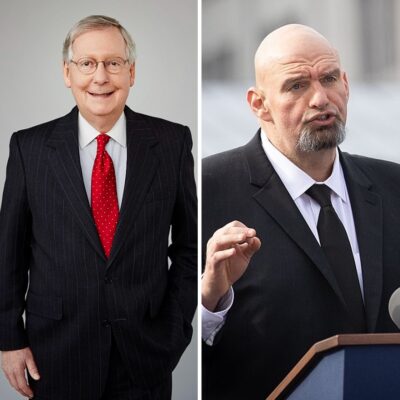 If the media didn't have double standards, they wouldn't have any standards.
Dump the booster shot campaign. That's what the medical advisors are now telling the Biden Administration.
Vaccinations and the lack thereof are becoming a very serious issue here in the United States and around the world. UCLA and Cal State LA have quarantined…
Ever since Dr. Ronny Jackson got up to give the results of President Trump's physical at a pretty open press conference, the media has been busy trying…
Well, the president has finally done what everyone was saying he should do. Take leadership? Oh, heavens, no. He appointed an Ebola czar. Meet the new man…