Brace yourselves, readers, because what you are about to read is the worst kind of political correctness.
This is London Metropolitan Police Commissioner Cressida Dick.

In an interview with the AP, Dick spoke proudly of London's "diversity" – by pointing at the different nationalities who DIED in the terrorist attack on London Bridge.
London Police commissioner says nationalities of eight London Bridge victims tell a proud story of city's diversity https://t.co/9msx7b7s4S pic.twitter.com/euPEDQknTM

— ABC News (@ABC) June 10, 2017
"It's desperately sad and poignant but among those who died is someone who's British, there are French, Australian, Canadian, Spanish," Cressida Dick told The Associated Press in an interview Saturday.

"In terms of our witnesses that we've spoken to so far, out of the 300-odd people, there are about 20 different countries of origin. And the London British population comes from all kinds of backgrounds and every kind of faith and ethnicity."

She said longtime Londoners value this international aspect of the British capital.

"We believe of course that that's what makes our city so great," she said. "It's a place where the vast majority of time it's incredibly integrated and that diversity gives us strength."
Congratulations, families of the London Bridge dead. Your loved one's death is now proving just how "integrated" and "diverse" London has become.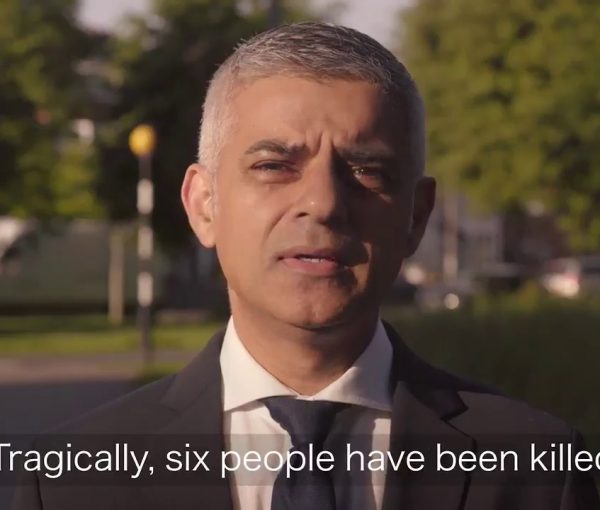 Just days after declaring that global warming was the "biggest risk to humanity," London Mayor Sadiq Khan is being forced to confront actions that are actually killing…
Ramadan has barely gotten started and already 149 people are dead in attacks in Kabul, Baghdad, Manila, and elsewhere. This count does not include the 7 who…