Republicans in leadership positions seem incapable of learning something very important. That is, when your opponent is floundering, keep your pie hole shut. The Democrats are screwing over the nation with crime, mandates, and bad policies. Don't give the Democrats any ammunition and don't take the media focus off of the Democrats' mistakes. Marjorie Taylor Greene did herself and our party no favors when she recently called out Kwanzaa as a fake religion.
Bankrupt oil, gas, and coal industries. That is what Biden's nominee for Comptroller of Currency, Saule Omarova, wants to do.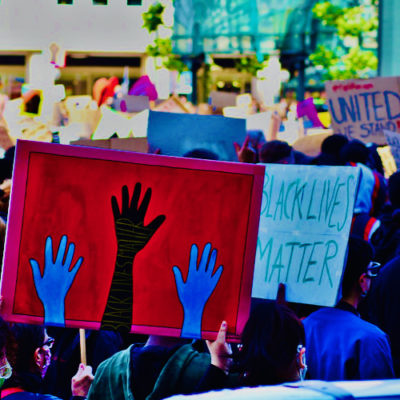 BLM is showing its true colors once again. This time they've issued statement praising the communist Cuban government instead of standing up for the Cuban protestors.