The January 6 Committee finally landed the "Big Tuna," as they say in Chicago: they'll get to interview Ginni Thomas, wife of Justice Clarence Thomas. Media and the Twitter mob are licking their chops, hoping that her comments will be the smoking gun to blow the Trump insurrection conspiracy wide open.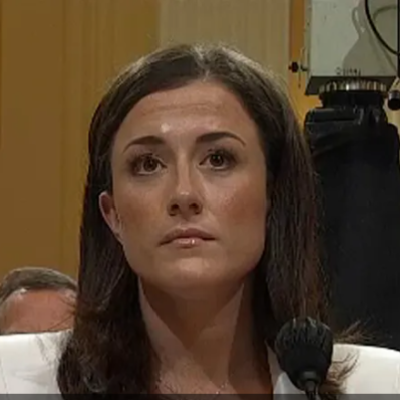 The J6 Committee gaveled a hastily called hearing to show us what they learned from a very important witness. A witness with such stunning information that we…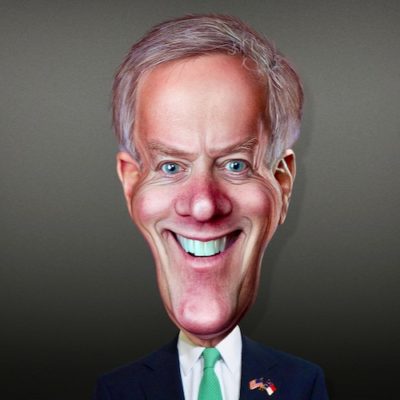 According to Liz Cheney, Jan 6 texts from Fox News folks and Don Jr to Mark Meadows are THE SMOKING GUN!
Last night, the Democrats' January 6 Select Committee dropped subpoenas for four allies of President Donald Trump. The Democrats have to keep beating this drum because they…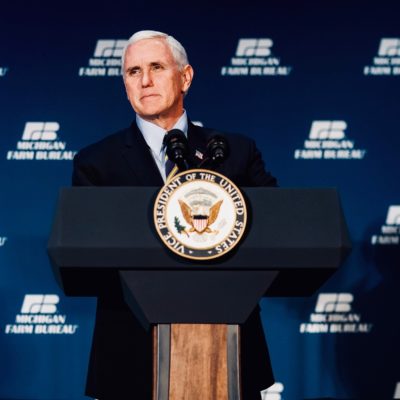 While it is not a revelation to anyone who has been paying attention to the way news is presented over the last decade – and more, really…
The fallout from the failure of Trumpcare continues this weekend. The GOP appears to be descending into a bitter intra-party squabble. The Long Knives are out. Who…