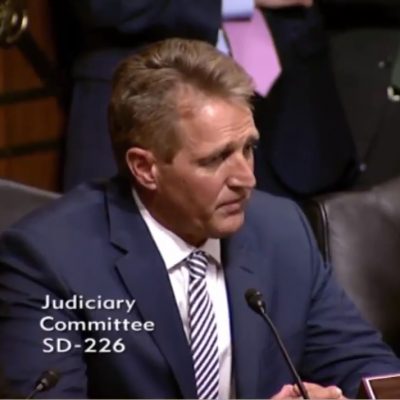 Yes, Judge Brett Kavanaugh has managed to finally be voted out of the Senate Judiciary Committee for a vote by the full Senate. The vote depended on Senator Jeff Flake of Arizona, who is retiring, voting yes. He did, but then he tried to impose a catch.
We all wondered what new information Christine Blasey Ford would bring to the table at today's hearing. What no one knew and realized is that the discrepancies…
Brett Kavanaugh has sat through a ton of awful innuendo this week when Senator Dianne Feinstein threw up her "secret" letter and gave it to the FBI….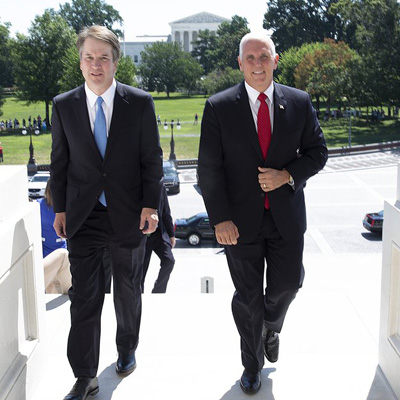 We now know the name of Brett Kavanaugh's high school bud who was present when Kavanaugh allegedly assaulted a girl. His name is Mark Judge, and he…