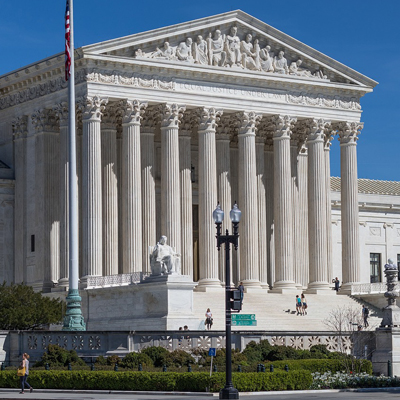 Since the OSHA vaccine mandates were supposed to start last week, everyone has been watching the Supreme Court for their anticipated ruling on the mandate cases.
California Governor, Gavin Newsom, is MIA after recently receiving his Johnson and Johnson COVID booster shot.
Another day that ends in Y, another flip flop by Dr. Anthony Fauci.
Multiple "neanderthal" states went ape yesterday and got rid of their mask mandates. The tantrums that ensued were illuminating.
Nancy Pelosi had a whole lot to say to Lesley Stahl during the 60 Minutes interview that premiered in full last night. But what comes through clearly…
The Senate passed their version of the tax reform bill in the dark of night, at about 2 am EST. The passage of the bill was held…
If you are like any other person who tried to read the GOP House bill to replace Obamacare yesterday (here, if you care to try), and went…