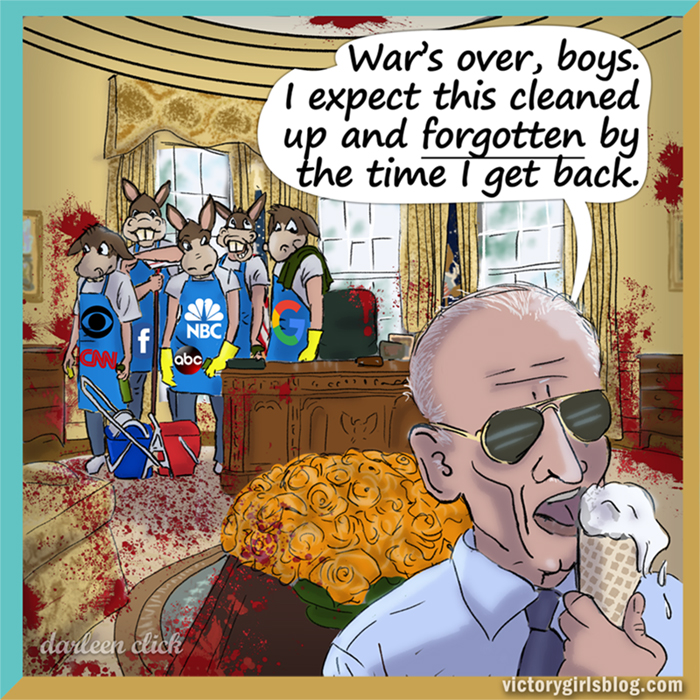 After the entirely avoidable slaughter of thirteen American military members, press conferences and questions from the press began to resemble actual, old-fashioned journalism. Alas, it won't last.
As the Left has captured major political and cultural institutions over the past 40-50 years, their basic function, mission and publicly embraced principles have radically changed. No…
Texas nursing home, The Resort, generated all manner of concern-troll headlines and scare-mongering articles almost a month ago by treating its patients with the hydroxychloroquine cocktail. Good…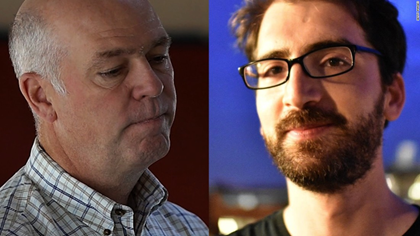 I get the adversarial relationship between GOP candidates and party folks and the press is bad. I get that reporters can be annoying and aggressive (and biased)….
Image and Optics are important. Branding is important and these are what people think of when they hear a brand name. For example, Tom's shoes makes you…
Newsflash to Howard Kurtz-were you in the country during the run up to #Election2016? If so all I can say to the conclusions of this pollster is…
Gallup polls did a survey and found out that Americans do not trust the media. There was a spin on the results of course (which confirmed the…
In the sea of news coverage yesterday, I've scanned and scanned. It seems as if the American people have been flooded with a barrage of words from…