Let me start by stating unequivocally: I support women. And I support women who've experienced sexual harassment and worse. I am one of those women, and I know many others, some of whom write for this blog.
Lawyer Lisa Bloom is Gloria Allred's daughter, proving the old adage: The apple doesn't fall from the tree.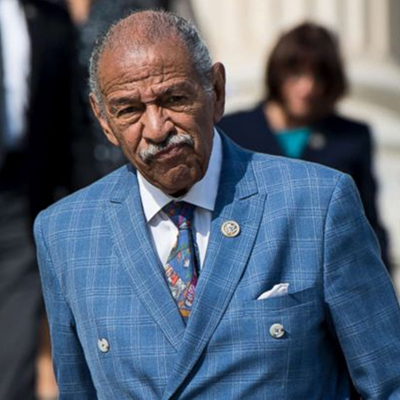 John Conyers seems to think that the congressional seat he's occupied since 1965 functions like that of a monarchy. That is, he wants the seat—HIS seat—kept in…
Shakespeare In Love. Sex, Lies, and Videotape. Good Will Hunting. Kiss The Girls. Finding Neverland. Those are just a few of the movies spearheaded by Harvey Weinstein….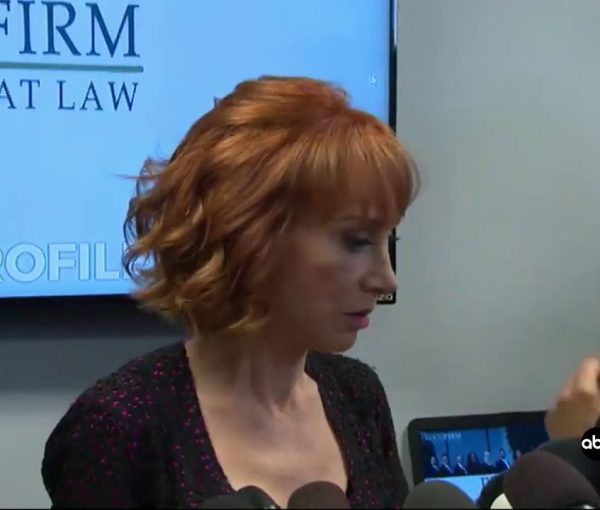 Poor, poor Kathy Griffin. She hired lawyer Lisa Bloom in order to defend herself from that mean old Trump family who has been "bullying" her. I mean,…