Turkey really doesn't like Enes Kanter Freedom. The Turkish government absolutely hates his outspoken ways and his continually calling out that dictatorial regime. Thus, last week the government put a $500 million bounty out on Enes.
The case of basketball player Brittney Griner continues to exist in legal limbo.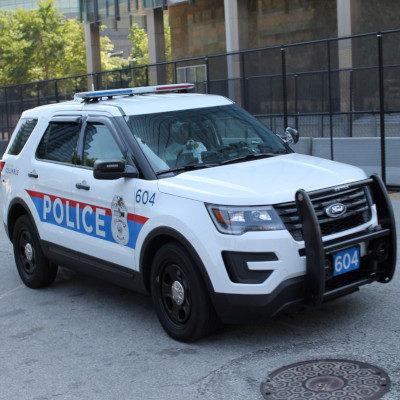 Another week and another police shooting. This time, sixteen-year-old Ma'Khia Bryant was shot and killed by a Columbus, OH police officer after brandishing a knife and threatening…
Well, we finally know what gets LeBron James boldly declaring out freedom hashtags on Twitter! You just have to be a well-known basketball commentator on ESPN who…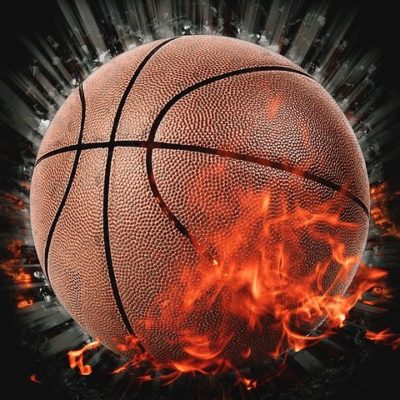 At this point, Commissioner Adam Silver should just pack up and move the NBA to China, lock, stock, and barrel.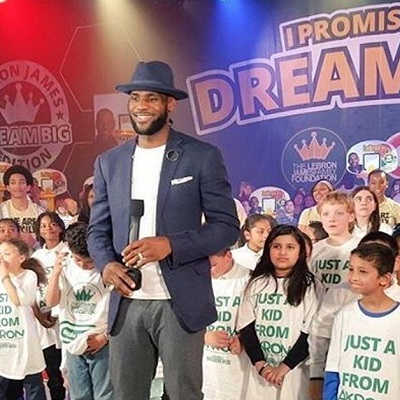 In what's got to be one of the flabbergastingly defective online efforts yet, a petition to replace Education Secretary Betsy DeVos with basketball star LeBron James is…
The UK Daily Mail is reporting that rapper Jay Z will headline a concert for Hillary Clinton in Cleveland and that basketball player LeBron James will make…
I am neither a sports fan nor an awards show fan. In general, I find athletes to be overpaid prima donnas (not all). Award shows are the…