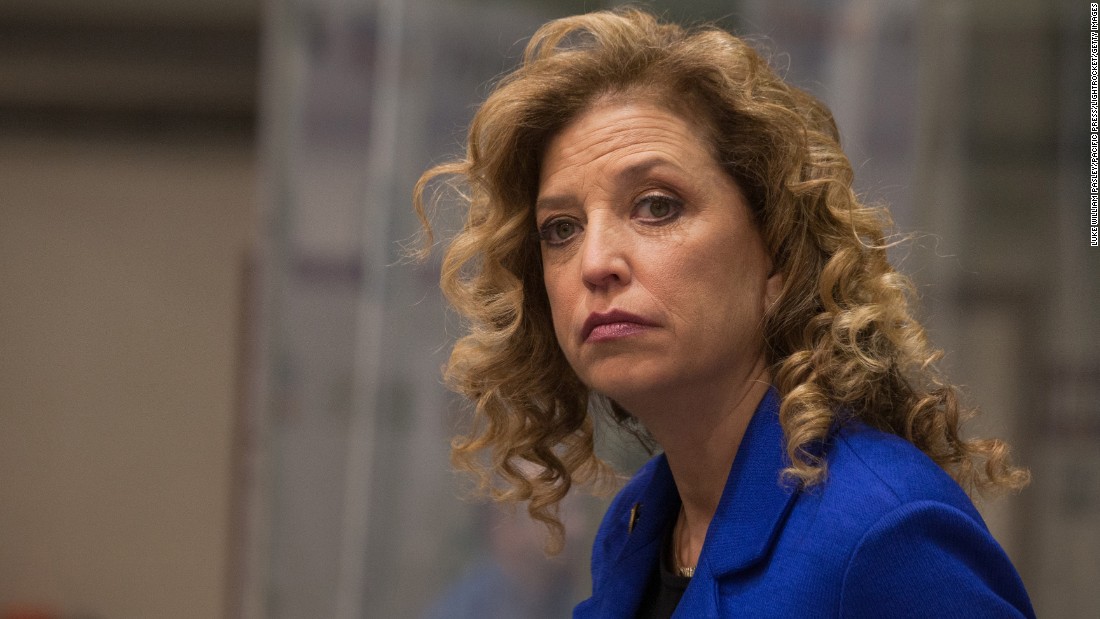 The criminal probe by the Capital Police and the FBI into the shenanigans of Debbie Wasserman Schultz's IT "advisor" just took an interesting turn.
BREAKING: House staffer Imran Awan arrested at Dulles and charged with bank fraud, per @FOXNews.. Awan worked for @DWSTweets. #fox5dc

— Jim Lokay FOX5 (@LokayFOX5) July 25, 2017
Fox News is told officers and agents from the U.S. Capitol Police, the FBI and Customs and Border Protection were involved in the arrest of Imran Awan at Dulles International Airport.

Awan, 37, of Virginia, pleaded not guilty Tuesday to one count of bank fraud during his arraignment in federal court in Washington, D.C. He was released but will have to wear a GPS monitor and abide by a curfew.

Awan also was ordered to turn over all his passports. A preliminary hearing is scheduled for Aug. 21.
Wiring $238,000 to Pakistan in January 2017 certainly explains the bank fraud charges. Keep in mind, as I wrote about here, Imran Awan, his wife, and several other relatives have been wandering the halls of Congress for several years serving as IT "advisors" to multiple DEMOCRAT members of Congress, and made over $4 million while doing so.
But, you know, since the news broke this spring, courtesy of the investigative reporting by Politico and The Daily Caller, many of those same Democrats have done everything they can to distance themselves from this mess. Not so Congresswoman Debbie Wasserman Schultz.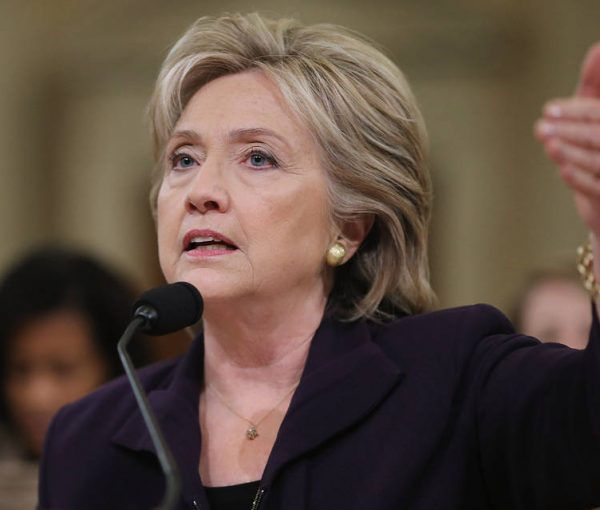 Hurricane Matthew isn't the only problem wreaking havoc in this country. The debacle called Hurricane Hillary just keeps building and building. No, its not the awkward ad buy…
Remember that time when FBI Director James Comey informed Congress that Cheryl Mills wouldn't face criminal charges regarding Hillary's emails and server problem and half the country…