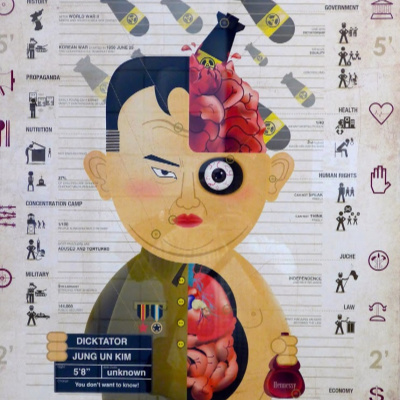 Rumors are once again swirling about the health of Kim Jung Un, the North Korean dictator, after Japan's Defense Minister made comments about the strange occurrences in the Hermit Kingdom. Japan has also been pushing back at the North's claim that the country has not had one case of Covid-19.
Trump's meeting with Kim Jong Un in Vietnam is another step in building a bridge for the future. Despite the naysayers and the North Korea policy failures…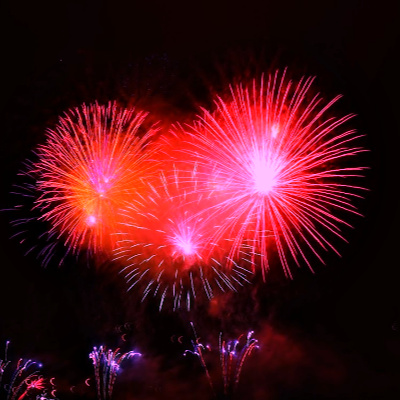 Round and round we go, where we stop nobody knows. Little Rocket Man aka Kim Jung Un has decided that the holiday season is a good time…
Early afternoon Hawaii time, Vice President Mike Pence, family members of the fallen and the sailors, soldiers, airmen and Marines stationed at Joint Base Pearl Harbor Hickam…
It has only been twelve short days since the Singapore Summit but with our attention quickly diverted to the "border crisis", it seems much longer. With the…
This morning, President Trump cancelled the United States – North Korean Summit in Singapore. In a masterfully worded letter to North Korean leader Kim Jong Un, the…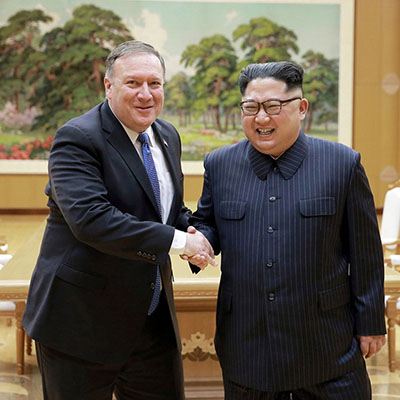 It seems that Secretary of State Mike Pompeo had a fuller dance card than we had been aware of when he was in North Korea last week….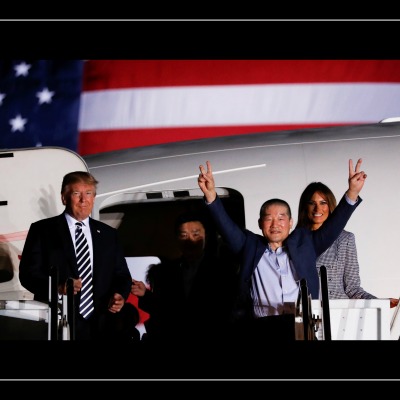 As he had promised, President Donald J. Trump greeted the freed North Korean hostages at Andrews Air Force Base early this morning. Are you tired of winning…
My libertarian friends are all excited about President Trump's potential meeting with murderous, unhinged North Korean dictator Kim Jong-Un. This is stunning diplomacy! Not one other President…