Democrat Representative Henry Cuellar, of Texas, released photos of illegal immigrant children held at the border to Axios.com. Why would Cuellar breach the Biden/Pelosi narrative of this is a "challenge" not a crisis? Maybe because he sees the disaster. Or, maybe because he wants to keep his cushy job.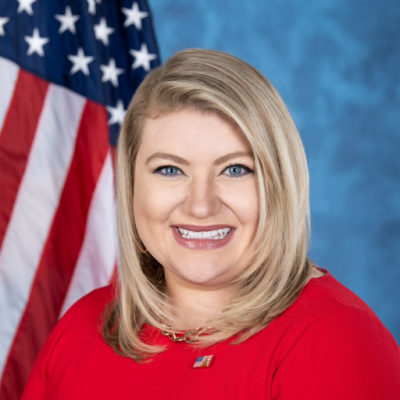 You have probably never heard of Kat Cammack. She is a Freshman Republican Congresswoman, from the state of Florida. In a House Committee on Homeland Security, she…
Kids in cages were horrific when Donald Trump was President. NOW, however, children in migrant facilities are a wonderful thing!