Yesterday, ABC cancelled Roseanne after an ill-conceived, ill-received and decidedly unfunny tweet. The fallout from the tweet, seen below, was swift and ABC's response was probably the fastest corporate response the broadcast giant has ever made. They were shocked, shocked they'll tell you, by the tweet and there was only one possible response because what the comedienne said was not indicative of the network's values.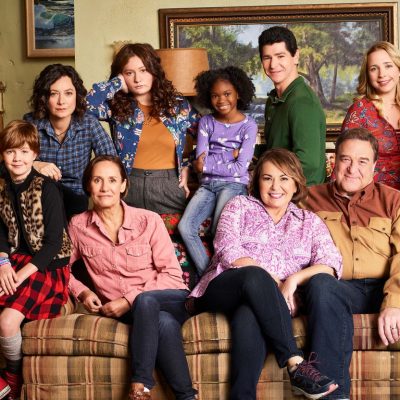 Hmmm. If only there had been someone to warn ABC that Roseanne Barr was crazy, vulgar, had racist tendencies, and had access to Twitter. If only they…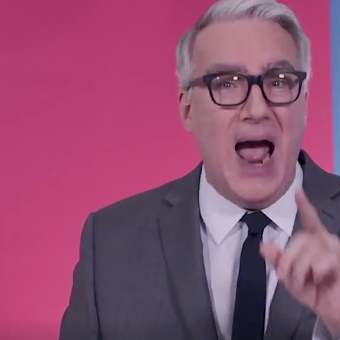 Keith Olbermann, the well-known sports reporter-turned-political-activist, obviously believes we're all living in a dystopia. Olbermann has a show called The Resistance, which he makes for (sigh) GQ….
Ever since about 2:00 a.m. Eastern Time on November 9, 2016, our liberal friends (and I use that in the collegial Senate sense) have been in a…