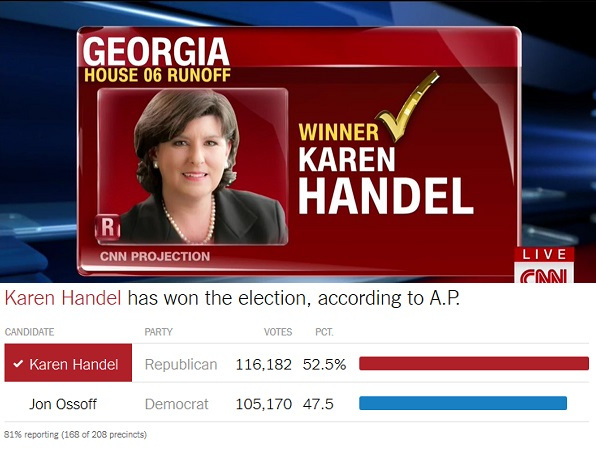 As of about 5 p.m. Eastern time on June 20th, every single person on the left was absolutely positively 100% SURE that their chosen one, Jon Ossoff, would handily win the Georgia House District 6 race.
I mean seriously?! How could he lose? He was young, cute, and Hollywood loved him! Money came pouring in from everywhere! Except Georgia, that is. But I digress.
And then REALITY hit.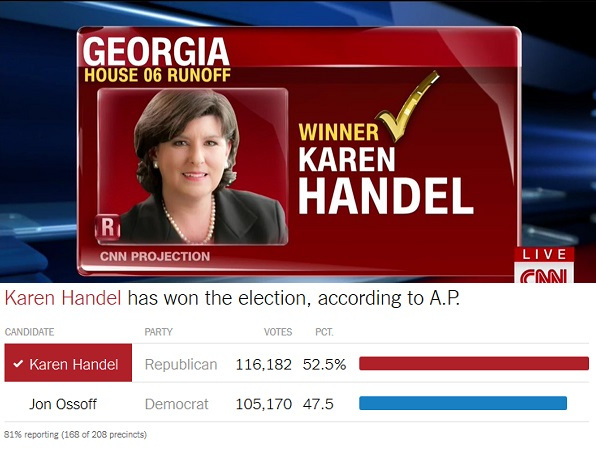 BIGLY.
Election Night Anchor Face™ is fast becoming one of my favorite things. pic.twitter.com/EXe4jD5HAv

— T. Becket Adams (@BecketAdams) June 21, 2017
By 10 p.m. Eastern time the left was looking for help, and the melt-down show started.
Hollywood fled to Twitter for their pearl clutching/fainting couch therapy sessions.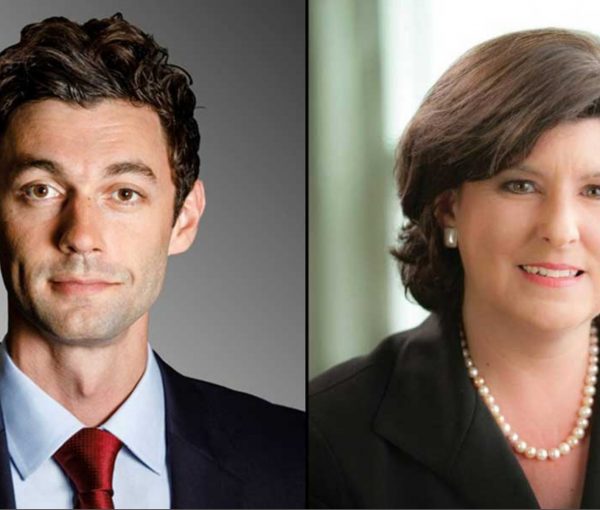 Today is the "big day." It's the day that Georgians in the Sixth District select their next representative, a seat left open after Tom Price left Congress…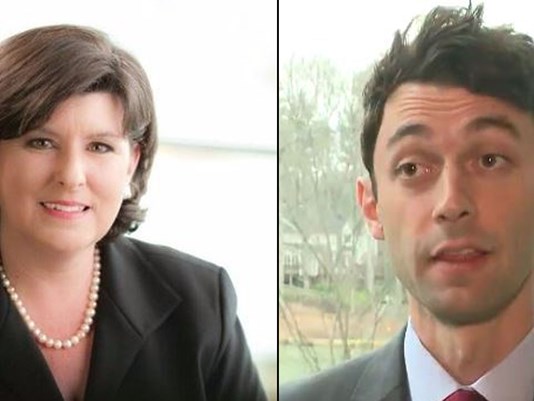 The Georgia House District 6 Special Election just got more interesting. As Jodi noted here, the question on everyone's mind was – would Democrat Jon Ossoff prevail?…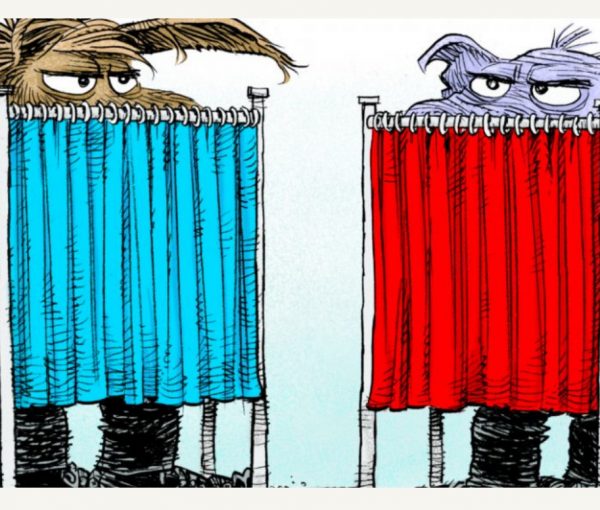 Today ushers in the second test of Donald Trump's young presidency, and may offer a forecast for the 2018 midterms (at least in the minds of Democrats):…