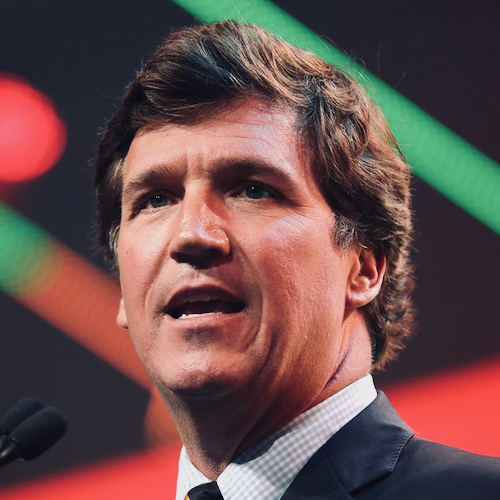 Joy Reid loves it when people are accosted in public. Not all people mind you, just the ones on the conservative side of the aisle.
If it wasn't obvious already by the media's behavior, they are deathly afraid of Florida Governor Ron DeSantis.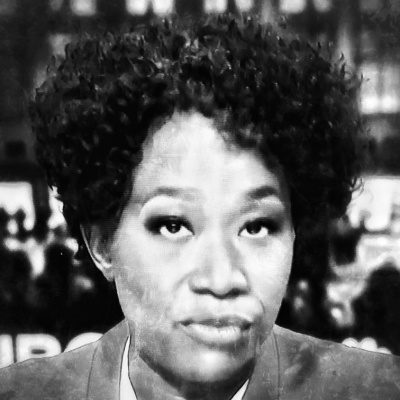 Last week, on her MSNBC program "The Reid Out", Joy Reid dragged Senator Tim Scott for adding a "patina of diversity" to the Republican party. It was…
Congressman Hakeem Jeffries (D-NY) appeared on the new Joy Reid MSNBC program, The Reid Out, and asserted that President Donald Trump doesn't care about the American people….
When MSNBC's Joy Reid is not running her mouth on homophobic blogs, she is tweeting in defense of Antifa. Seriously. One may wonder, why on Earth is…
There's no doubt that the shooting at Marjory Stoneman Douglas High School has scarred its students — perhaps for life. I sincerely hope not, and I trust…
Steve Scalise's recovery story has encompassed the Good, the Bad, and the Ugly. First, the Good: On Saturday, MedStar Washington Hospital Center upgraded Scalise's status from "critical"…