From all reports, the movie It, based on the Stephen King novel, is blowing away the box office. Which must feel like the arrival of a prayed-for rainstorm after the dismal drought of the summer.
From the first Friday in May to Labor Day, a period that typically accounts for 40 percent of annual ticket sales, box office revenue in the United States and Canada is expected to total roughly $3.78 billion, a 16 percent decline from the same period last year, according to comScore, which compiles ticketing statistics.
Does It deserve its box office bonanza? Or is the movie just good enough to bring back the crowds who, having spent the summer away, are eager for that theater experience?
Maybe and yes.
So let me summarize the movie for you, then go into a little more depth when you click the "continue to read". Fair warning, spoilers will be in the continued area. Now you may think no one could possibly not know of the book or the earlier tv mini-series, but yes, there are such people. Like my husband.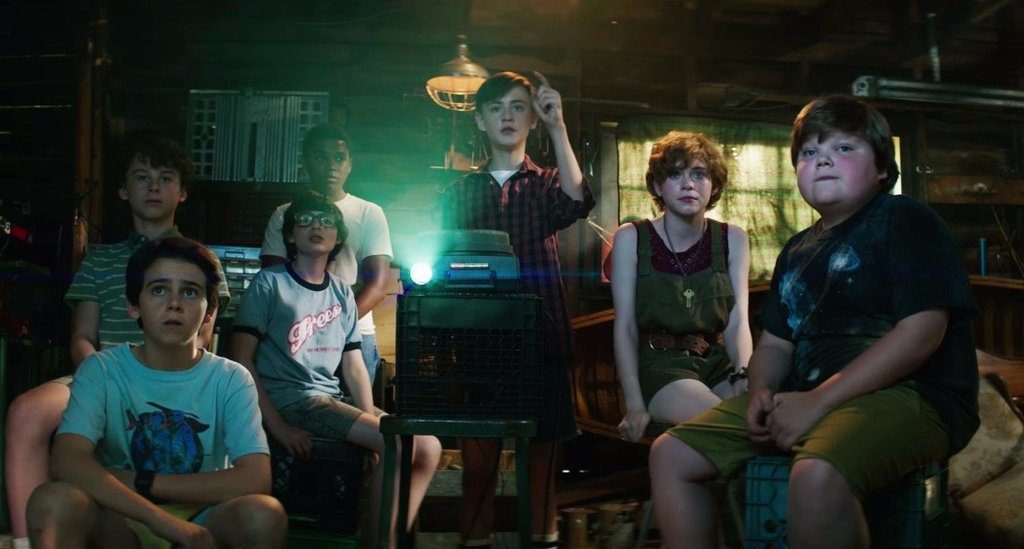 Let me start from the top. I give this movie a solid "B" grade. It is a visually engaging movie, the special effects are top notch and I'm enthralled with such the fine and talented group of kids assembled to make up the Losers Club. HOWEVER, the movie falls short by leaving anyone not familiar with the source material confused. The sound effects become overbearing and, well, frankly the director was less concerned about building suspense then in showing his best scare moves from the getgo. And one can only go to the well once or twice with a particular way of shocking the audience before it becomes predictable. Based on some coming attractions for future "horror movies", It still remains one of the better crafted movies of the genre and I would still recommend seeing it.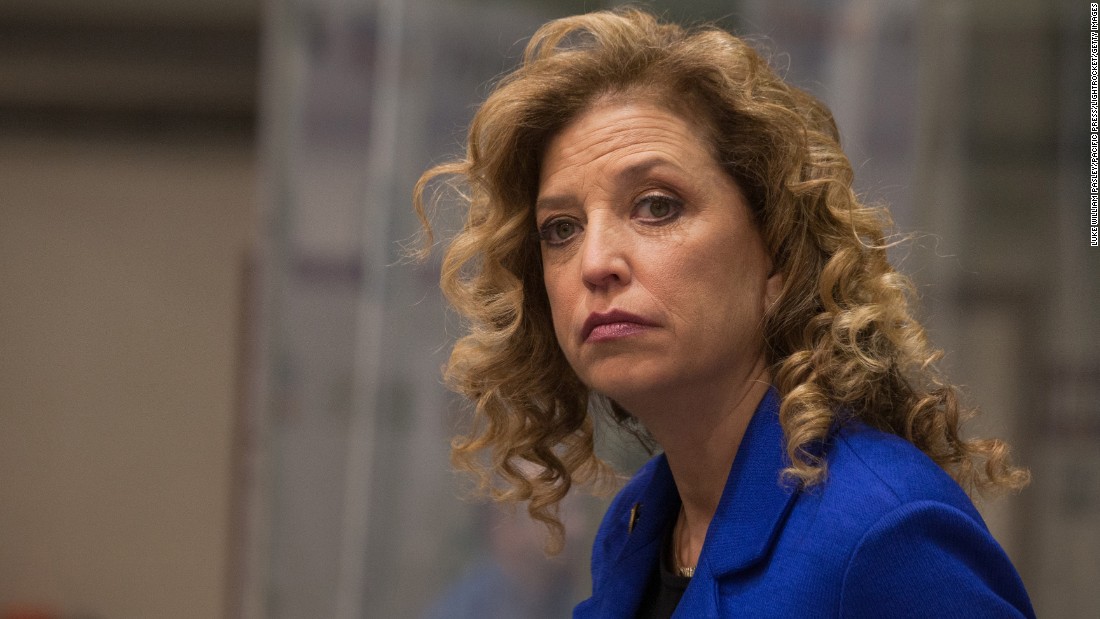 The IT "advisor" scandal regarding Imran Awan that the media, Democrats, and especially Debbie Wasserman Schultz want us to ignore isn't going to go away anytime soon. If,…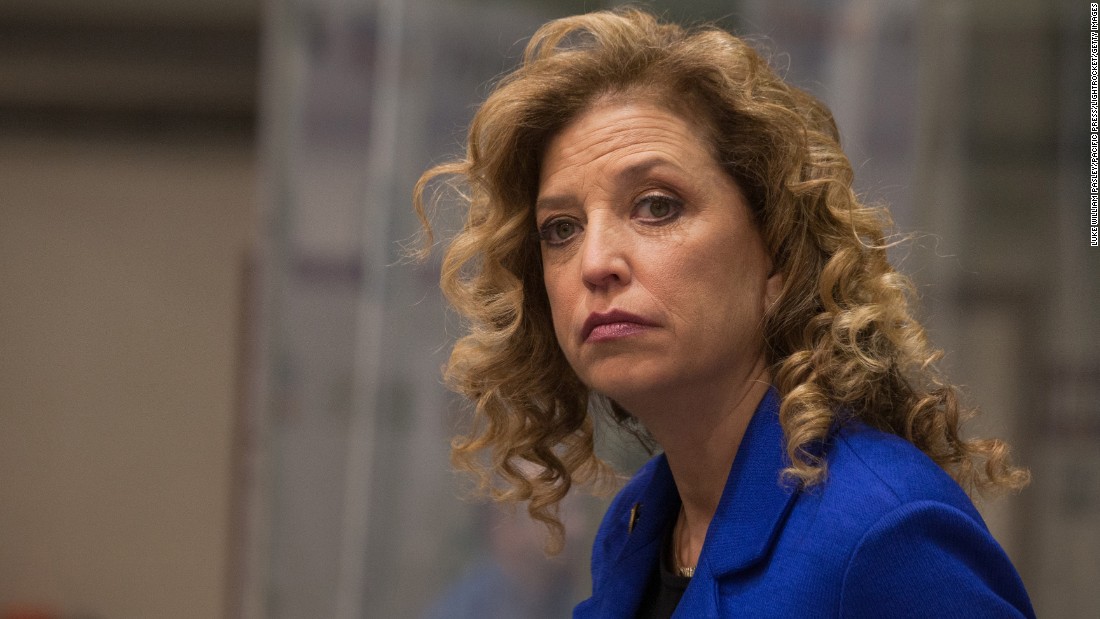 The criminal probe by the Capital Police and the FBI into the shenanigans of Debbie Wasserman Schultz's IT "advisor" just took an interesting turn. BREAKING: House staffer…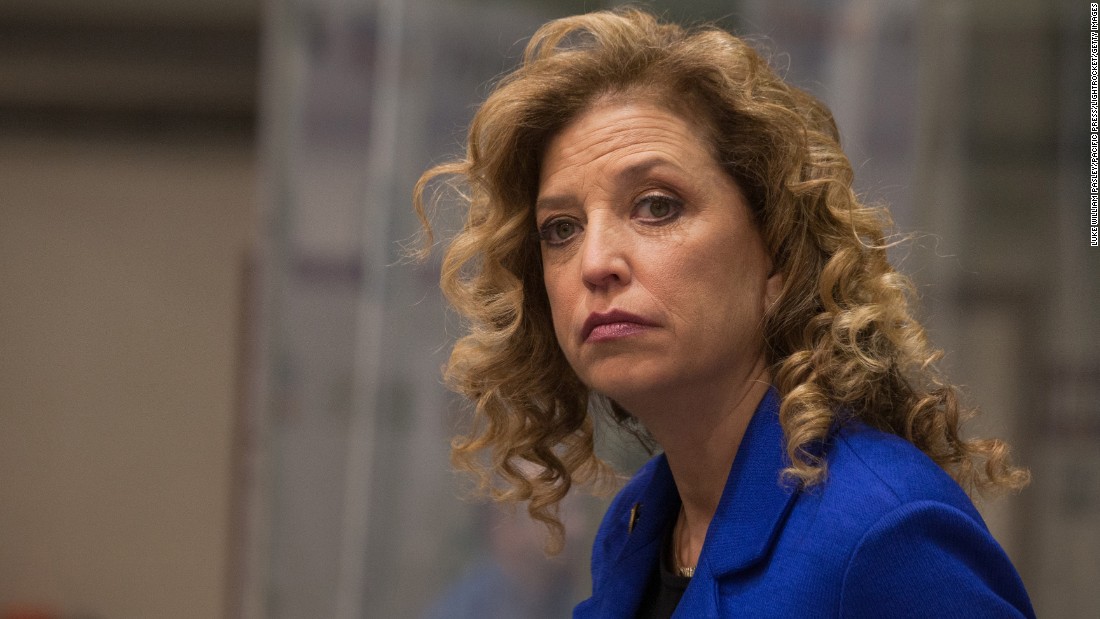 Let's talk about Obstruction, Collusion, and Hacking shall we? Let's specifically talk about those four "stellar" IT aides that worked for US Rep Debbie Wasserman Shultz, the…
Andrew McCarthy is right. The fix is in and it will stay in when it involves Hillary Clinton's emails, her multiple servers, the use of Bleachbit to destroy…