SecDef Austin and General Mark Milley held a briefing at the Pentagon this afternoon. The tap dance was real and the briefing itself was an infuriating disaster.
On June 28, Fox News host Tucker Carlson told his audience that the National Security Agency had been spying on him through his emails. A whistleblower, he…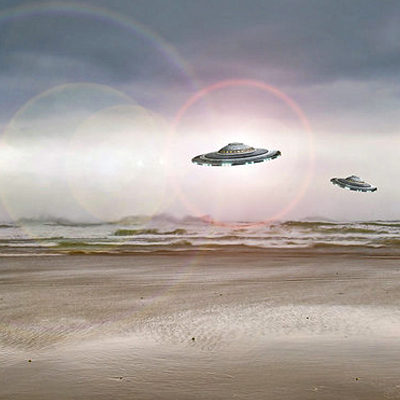 In case anyone needs to hear this — and I'm sure you don't — UFOs have been a Big Deal recently on major media. From "60 Minutes"…
Fang Fang is only one of many Chinese spies to compromise American politicians. So says Sen. Ron Johnson (R-WI), Chairman of the Senate Armed Services Committee. CA…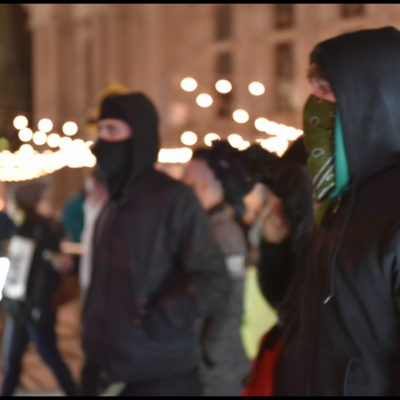 If you live in the American heartland, you might have watched the urban carnage over the last few months and shrugged your shoulders or shook your head….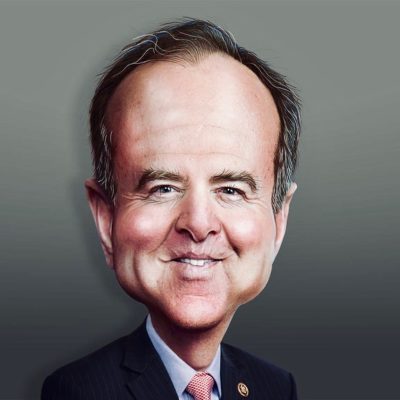 Trump issued a detailed memorandum last night in which he directed all U.S. intelligence agencies to cooperate fully with Attorney General William Barr's spy gate investigation. Furthermore,…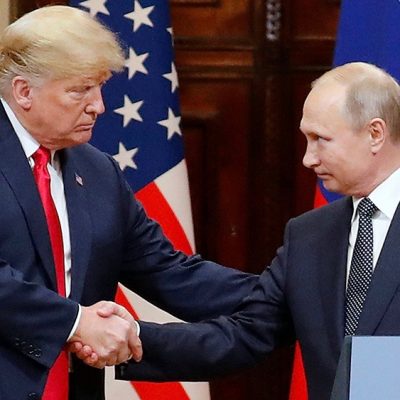 The substance of President Trump's remarks yesterday in Helsinki are being largely ignored in favor of going full hair on fire overreaction. There is much to unpack…
The United States Senate, with a vote of 54-45, confirmed Gina Haspel as the new CIA Chief yesterday. And with that, one glass ceiling that most thought…
Amidst all the celebrations and teeth gnashing about the Moore/Jones Alabama kerfuffle, an interesting and disturbing bit of news hit the wires last night. Seems that Peter…
On Monday, June 5, 2017, former Intelligence Community contractor Dennis Montgomery filed suit against former FBI Director James Comey and other government officials alleging a cover up…
I tell you what, this Susan Rice story just keeps getting better! Deanna gave us the initial rundown here. Jodi posed five very excellent questions here. After…
Devin Nunes is a patient man. The House Intelligence Committee Chairman from California knew about the subject matter of Trump's infamous "wiretapping" tweet since January, but it…
President-Elect Donald Trump finally got the intelligence briefing everyone's been waiting for. The intelligence agency big shots reported with confidence that Russia had hacked the DNC with…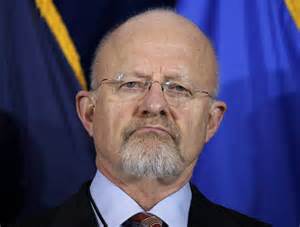 The Inspector General at the Pentagon has opened an investigation into the manipulation of intelligence reporting by senior commanders. Two analysts have signed a formal complaint and…