Obama, the Deporter-In-Chief is canceled. His record on kids in cages and deportations while he was President is coming back to haunt him.
Illinois State Representative LaShawn Ford has asserted that Illinois schools should stop teaching history because it lacks diversity. Mr. Ford claims that the current history curriculum lacks…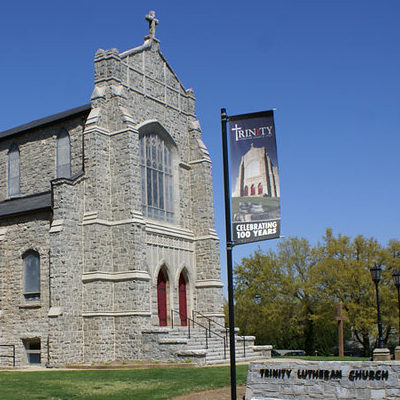 Normally we don't think of devout Christians as being scofflaws. Indeed, we tend to think of them as good citizens, and they would largely agree. However, pushback…
On Sunday, Illinois followed other states by closing restaurants and bars due to coronavirus. But because this is Illinois, politics still rules.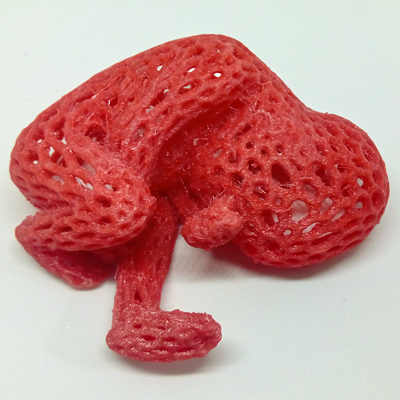 After the recent death of an Indiana abortionist, the man's family stumbled upon over 2000 preserved remains of babies on his property. Shades of Kermit Gosnell.
Disgraced former IL governor Rod Blagojevich ran laps Monday on a bright blue Colorado morning. But "Blago" isn't on vacation in the Rockies, unless you count Club…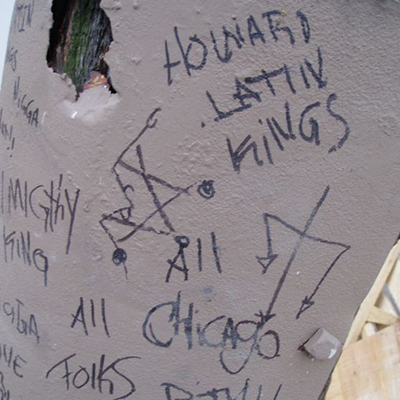 There were not two, but three mass shootings last weekend. They occurred in El Paso and Dayton, of course, but also in Chicago. Yet media pay scant…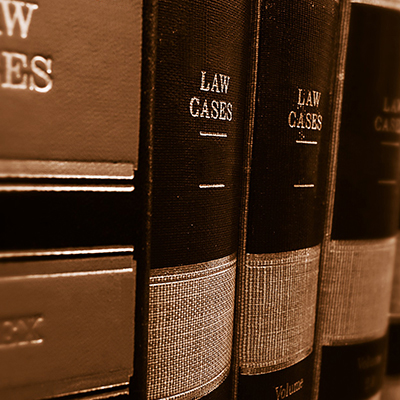 On Wednesday, IL Gov. JB Pritzker signed an abortion rights law which he proudly proclaimed to be the most progressive in the nation. He was very happy…
It was a horrific weekend in the city of Chicago. From Friday at 5 pm, to Sunday morning, the number of people shot stood at 60. Yes….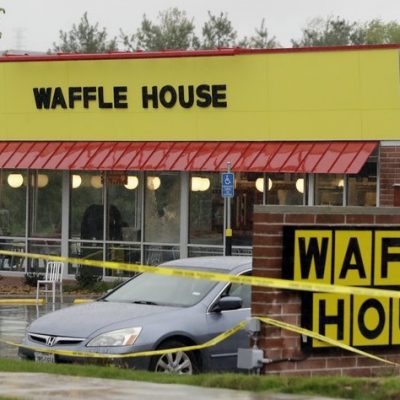 The coming days are going to give the public a fairly ugly picture of the life and mental health history of Travis Reinking, the alleged shooter at…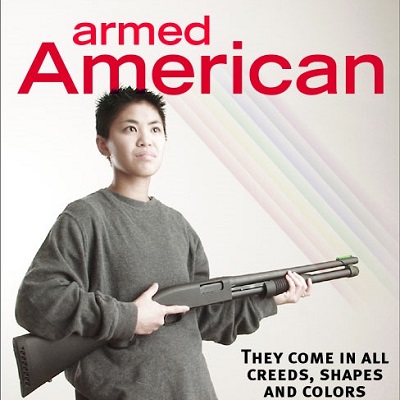 It didn't start with the Las Vegas shooting, nor did it start with The Pulse or Sutherland Springs; it certainly did not start with Parkland. Our gun…
Louis Farrakhan is not someone you want to brag about knowing. Unless you are proud about being friendly with an avowed anti-Semite and all-around general bigot. And…
As voters gear up to cast their primary ballots in Arizona and Florida, the attention isn't only on whether the reelection bids of Senator John McCain (R-AZ),…
The investigation into the September shooting death of Illinois Police Lt. Charles Joseph Gliniewicz is getting weirder by the moment. According to the Associated Press, Gliniewicz's wife…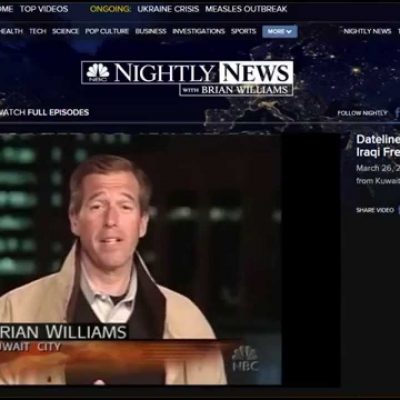 Happy Saturday, everyone! Let's take a look at some follow-ups to some news stories for this week. First of all, the Brian Williams debacle is not going…