Two weeks ago FICUS Biden punted the border crisis to the distaff side of the Biden-Harris administration. And while illegals continue to pour through the border, our Giggling Commie has be conspicuous by her absence.
Mexico's detention centers would benefit from some oversight. Instead, the country has announced intentions to monitor US care of migrant families with minors. 
A lazy Congress that refuses to undertake comprehensive immigration reform, balks at Trump's latest plan, before it is officially shared. Today in a Rose Garden ceremony, President…
As thousands of illegal immigrants attempt to cross the southern border, CA legislators celebrate their lawsuit win as a judge blocks the citizenship question on the 2020…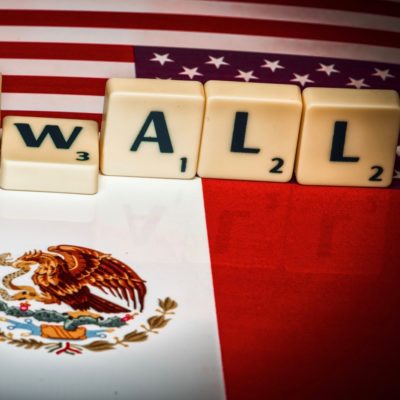 In 15 days the Government will again be on the brink of a shutdown. In that same span of time caravans of Central and South American Migrants…
In response to massive media and pundit criticism this week, President Trump signed an executive order mandating that families be kept together even if they made illegal…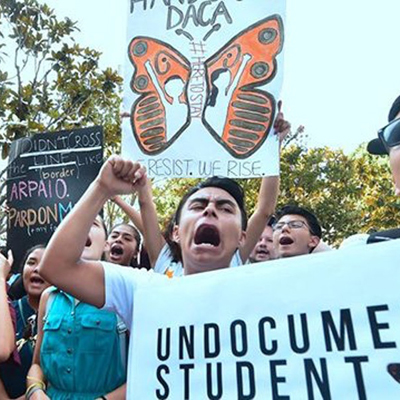 In a blow sure to ignite more teeth gnashing, bosom beating and wailing unto the heavens about injustice, the Arizona Supreme Court said DACA Dreamers have no…
Barack Obama, former (thank you Jesus) President of the United States, sure left some messes in his wake. The next pressing one that current, duly elected, President…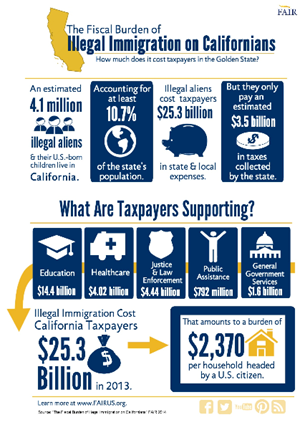 I am a second-generation Native Californian. My mom was born and raised in Los Angeles. I was born in Long Beach and raised in San Diego (East…
One does not have to be a fan of Donald Trump's Presidential run to understand his rise in popularity. Average Americans are told daily that they are…

Sophie Cruz is the little girl who managed to break through the Pope's security line this week, and ended up getting a hug and kiss from the Pontiff….
November 2016. We are counting the days when hopefully America can make a comeback. When we can perhaps have the hope that our great country will once…