The United States is now in a full-scale cold war with China, and the embassy closures are just window dressing to much bigger issues.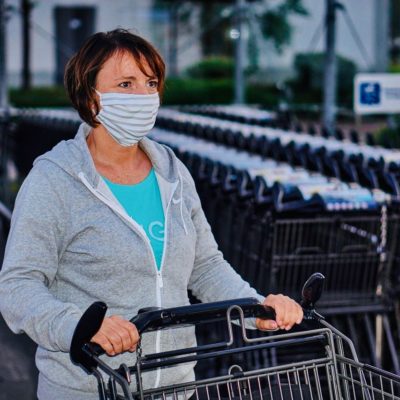 Houston police have a very big problem with the mandatory mask ordinance imposed upon Houston and Harris County residents.
Is everyone ready for the Democrats to congregate yet again for another debate tonight? Can your liver take another drinking game?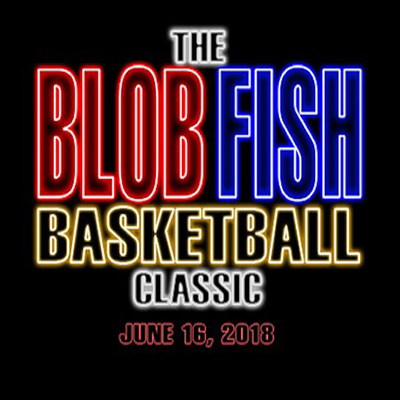 Didja hear about the big sports event this weekend? What — the FIFA World Cup in Russia? Oh, heck no. I'm talking about the Blobfish Basketball Classic,…
Holy swirling winds, Batman. The known world and the Victory Girls are torn asunder over whether or not Rush Limbaugh called the prediction of Hurricane Irma fake…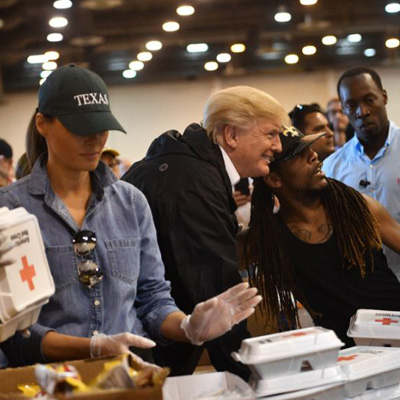 Donald Trump is a racist. He's a white supremacist. He's also KKK, a bigot, a Nazi — fill in the blank. So say the Left. Then how…
In public, Melania Trump always looks composed and sophisticated. It's a carry-over of her years as a fashion model, I suppose. However, Mrs. Trump has now achieved…
Over the last week we've watched Harvey dump trillions of gallons of rain across Texas and into Louisiana. We've also seen the resilience, bravery, humor, and sheer…
Here at Victory Girls, we've monitored the catastrophic Hurricane Harvey since it made landfall last week. The images coming from Houston alone are heartbreaking, but are also…
The images emerging out of Texas after Harvey struck were jaw-dropping and devastating. With the initial hurricane winds coming to an end, the rainfall has caused massive…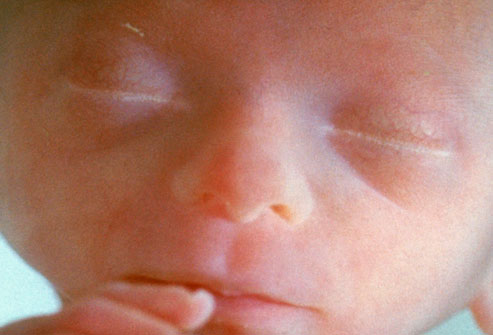 In an absolutely stunning turn of events today, a Houston grand jury has cleared Planned Parenthood of any wrongdoing. The same Houston grand jury has indicted David…
For those of us who've become hopelessly cynical following all the fake "hate crimes" happening across the nation and on campuses in an attempt to gin up…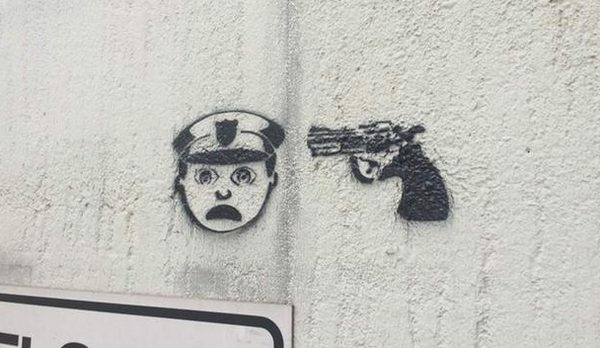 Before Deputy Darren Goforth has even been lain to rest, Lt. Charles Joseph Gliniewicz murdered in Illinois just yesterday, and on the heels of members of the…
Houston elected Annise Parker, an open lesbian, as mayor in 2010. This year, the city passed an equal-rights ordinance which "bans" anti-gay discrimination and would require, among…

Former President George H. W. Bush ("41") has been hospitalized for the last 7 days in Houston. He has Bronchitis and though it's not expected to be…