We remember 9/11 today. But will we forget it tomorrow? Find someone in their twenties or thirties and ask them a few basic questions about American history. Ask them just to describe certain events in the short 243 years the nation has been in existence. Then be prepared to be shocked. Young adults are not stupid; however, the gaps in their knowledge are so great as to confirm suspicions that this is no accident.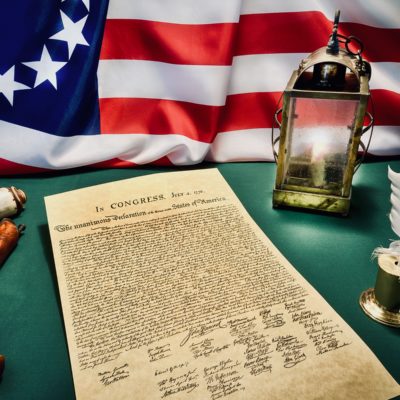 For such an ambitious project examining America's history of racism; the 1619 Project falls short on multiple levels. Right out of the gate, Nikole Hannah-Jones essay misleads on…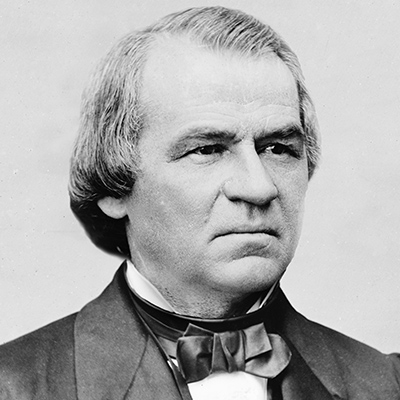 Jon Meacham is, as Wikipedia writes, "a well-respected, Pulitzer Prize-winning, and New York Times bestselling presidential historian and journalist." So he should know about the triumphs and…
It's hard to think of an all-American summer without thinking of fairs, like a county fair or a state fair. This week's book, The Devil in the…
Once-prominent Newsweek must be angling for relevance again since they published a hair-on-fire article about various booksellers selling Mein Kampf. The title of their hand-wringing article reads: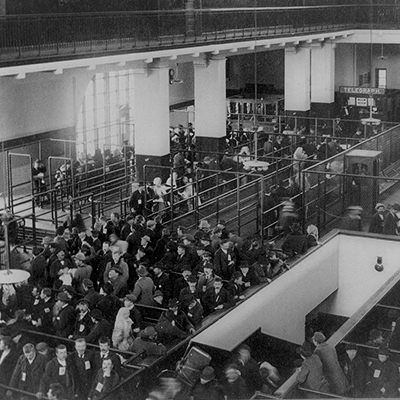 Did any of your ancestors arrive through Ellis Island in New York City? Furthermore, do you oppose allowing illegals entry into the United States? Then you might…
Alexandria Ocasio-Cortez doesn't like criticism. Her petulant response to constructive criticism over her heinous concentration camp remarks are quite something.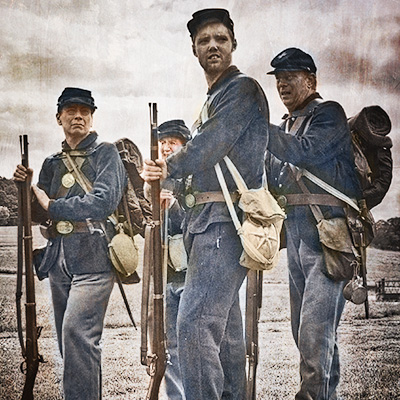 Political correctness is obliterating America's Civil War history once again — this time in Lake County, Illinois, which is north of Chicago. That's because the president of…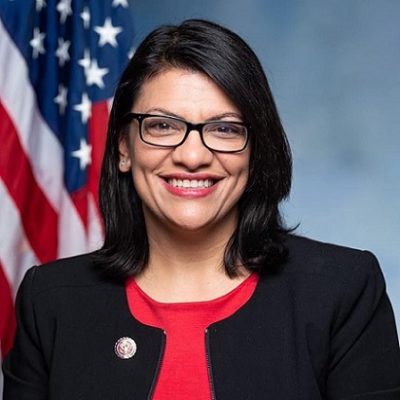 Right behind Ilhan Omar stands Rashida Tlaib. If ever two birds of a feather flocked together, these two freshmen congresswomen stand united in their general political philosophy…
On Saturday night the White House Correspondant's Dinner kicked off without Trump or anyone from the Trump WH in attendance. Yet somehow Trump was in the room….
Visiting Notre Dame Cathedral has long been on mine and my husband's bucket list. The sheer scope of history enclosed in its walls. The artwork. The craftsmanship….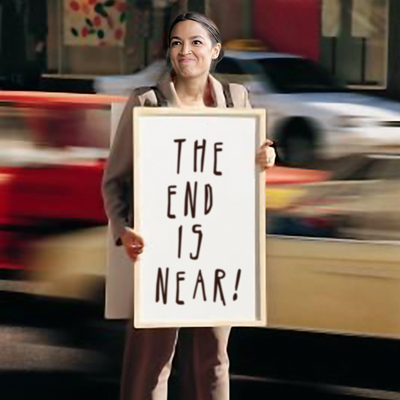 Climate alarmists are on the march again, this time trying to serve up a history lesson for skeptics. During a Friday night MSNBC town hall, for example,…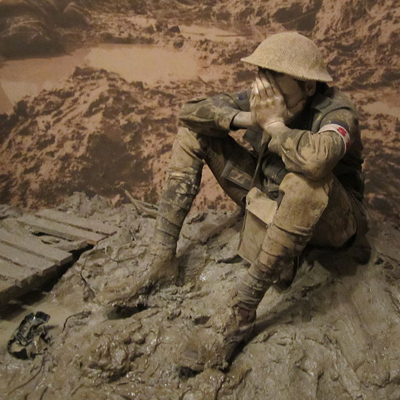 Peter Jackson, the New Zealand producer and film director, created what I believe to be his most splendid opus yet. However, it didn't involve Hobbits, or Rings,…
Remember the TV show called "Fame?" That school is real and it is called LaGuardia High School. It's long been a performing arts school, so one would…
Here we go again. Hollywood once again is omitting historical facts – not for the good of the plot, but for the good of their own personal…