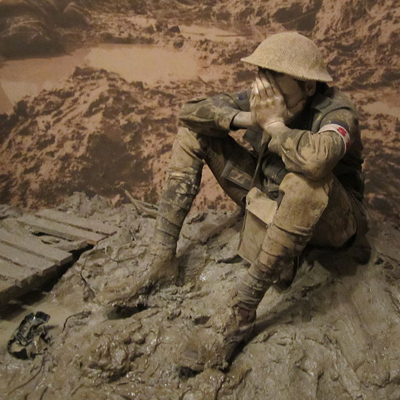 Peter Jackson, the New Zealand producer and film director, created what I believe to be his most splendid opus yet. However, it didn't involve Hobbits, or Rings, or Mortal Engines. Rather, They Shall Not Grow Old is his brilliant tribute to the English soldier in World War I. I had the privilege of seeing it recently, and I'm still blown away by what I saw on the screen.
Remember the TV show called "Fame?" That school is real and it is called LaGuardia High School. It's long been a performing arts school, so one would…
Here we go again. Hollywood once again is omitting historical facts – not for the good of the plot, but for the good of their own personal…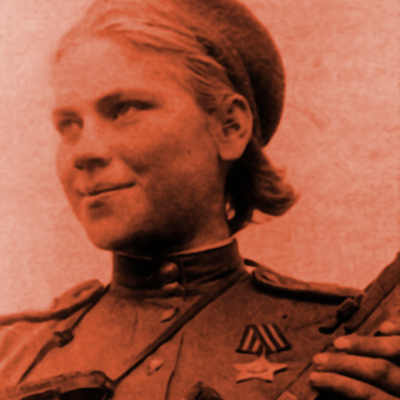 Internet memes, especially the political kind, are supposed to be clever little axioms that promote a cause. Often they're just bumper sticker wisdom on pictures, with bad…
The Broadway musical Hamilton that has been captivating audiences for the past several years loves to coopt America's first Treasury Secretary for liberal purposes. I will admit,…
It seems that Hillary Clinton's issues with transparency were rather widespread during the Obama Administration years – and it's going to affect history, research, and scholarship on…
The first book I read regarding the Holocaust was The Diary of Anne Frank. The second book, The Hiding Place, was written by a survivor of Ravensbruck,…
The March For Our Lives is over now. The Parkland student activists and their acolytes will return home, but not to rest. No, they believe they are…
There are times when I fear for my daughter's generation. At University of Central Florida, student Kathy Zhu came across a booth, in a public space, promoting…
Will your college student come home to tell you how celebrating Thanksgiving is an exercise in celebrating Native American genocide? Will Uncle Bernie, who pines for the…
Christ Church of Alexandria, Virginia, first opened in 1773. One of the very first parishioners, who even bought a pew when the church opened, was George Washington….
One of the causes du jour is the attempt by some to remove all reference to the Confederacy and slavery from the annals of our history. They…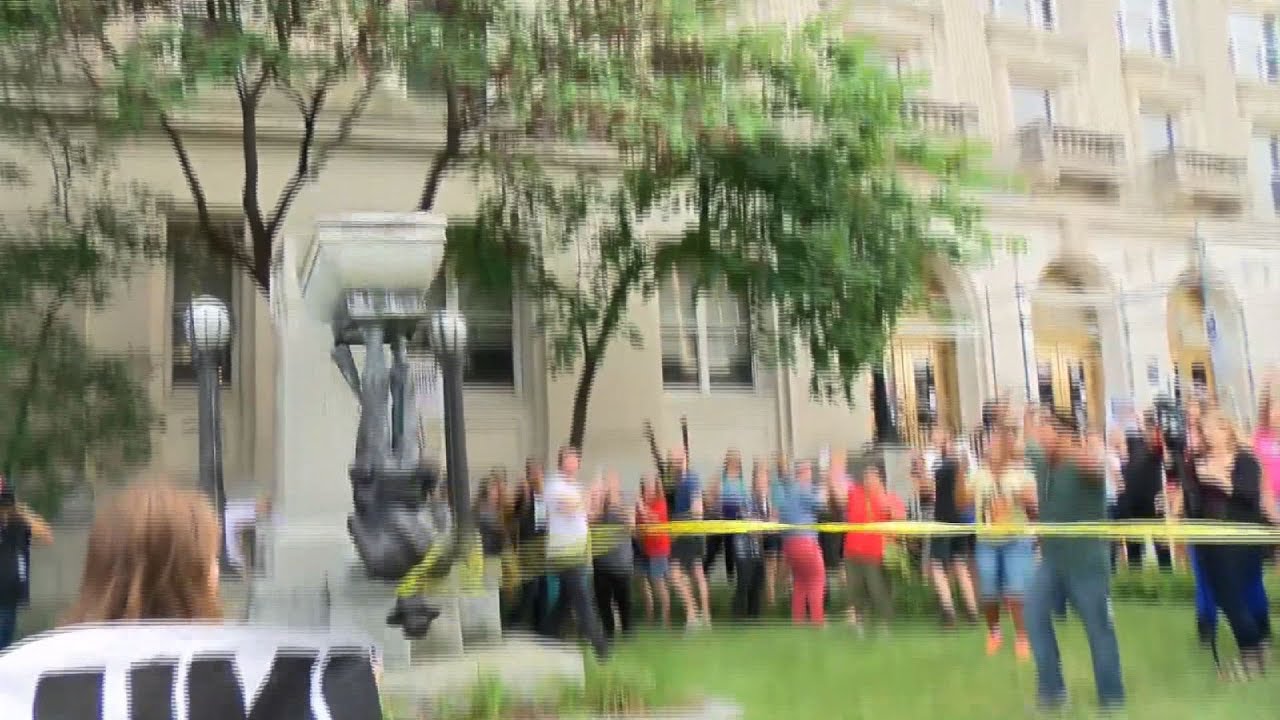 Parents, depending on the age and the maturity of your children, I really hope that you have begun to explain that the world is an unfair and…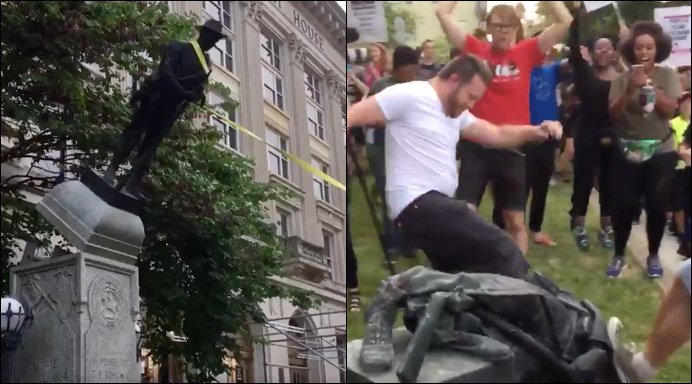 Erasing history by destroying statues teaches us nothing. But the THUG protestors in Durham, North Carolina will never understand that. This is what they deemed to be…
As part of the continuing effort to erase history instead of learning from it, the city of Charlottesville, Virginia voted to remove a statue of Robert E….