The Billionaire Tax is on its way according to the Biden White House. You see, those rich people just make too damned much money. Therefore, let's tax the crap out of them.
Four homes is what Black Lives Matter founder Patrisse Cullors now owns.  
Kinder, gentler coverage of Joe Biden and Kamala Harris is on the horizon says the media. The headline to this Atlantic piece is a major self-awareness FAIL.
The Biden Cancer Initiative went nowhere. Oh wait, that's not entirely true. The funds did indeed go somewhere, but not one dime went for the foundation's intended…
No filter and no decency. That is Grifter Joe in a nutshell. Now we've known that Joe can't give a speech without having a gaffe or two…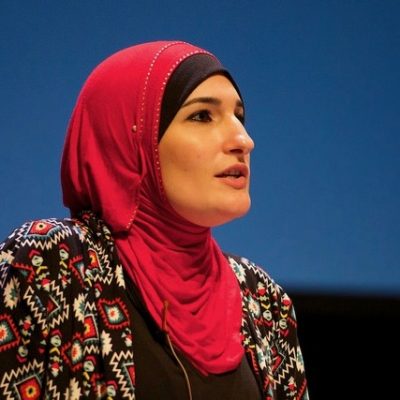 Hurricane Harvey is leaving untold amounts of damage across over 30 counties in Texas. Thousands of homes and businesses are destroyed, people have lost everything including their…
If you think that the citizens of the United States are the only ones in the world these days who think their government could use a reality…