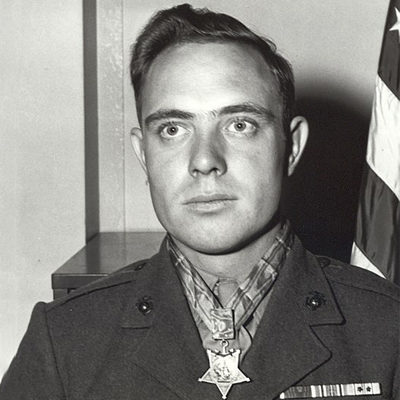 America has lost a national treasure: Hershel "Woody" Williams passed away on Wednesday, and America bid farewell to the last surviving Medal of Honor recipient from World War…
The 2nd Amendment, nor our Constitution are absolute according to the brilliance that is Joe Biden. That's quite a message to impart on Memorial Day isn't it?
Every year, most of the American public blows right by the meaning of Memorial Day.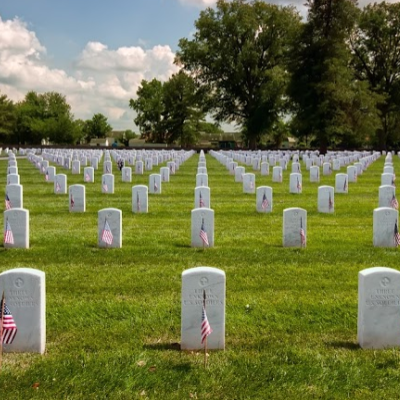 This year, for the first time in my memory, the United States Department of Veterans Affairs has banned the Boy Scouts of America from placing the flag…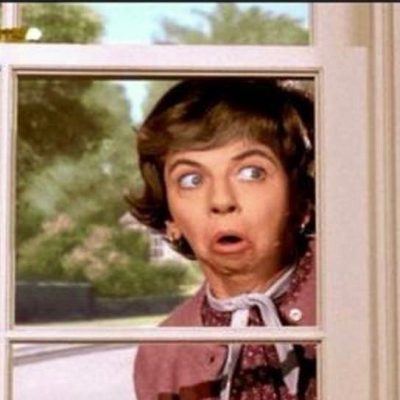 The over reaction to Melania Trump's supposed 'disappearance' from sight after her kidney surgery has been one for the books. Lisa wrote about some of it here….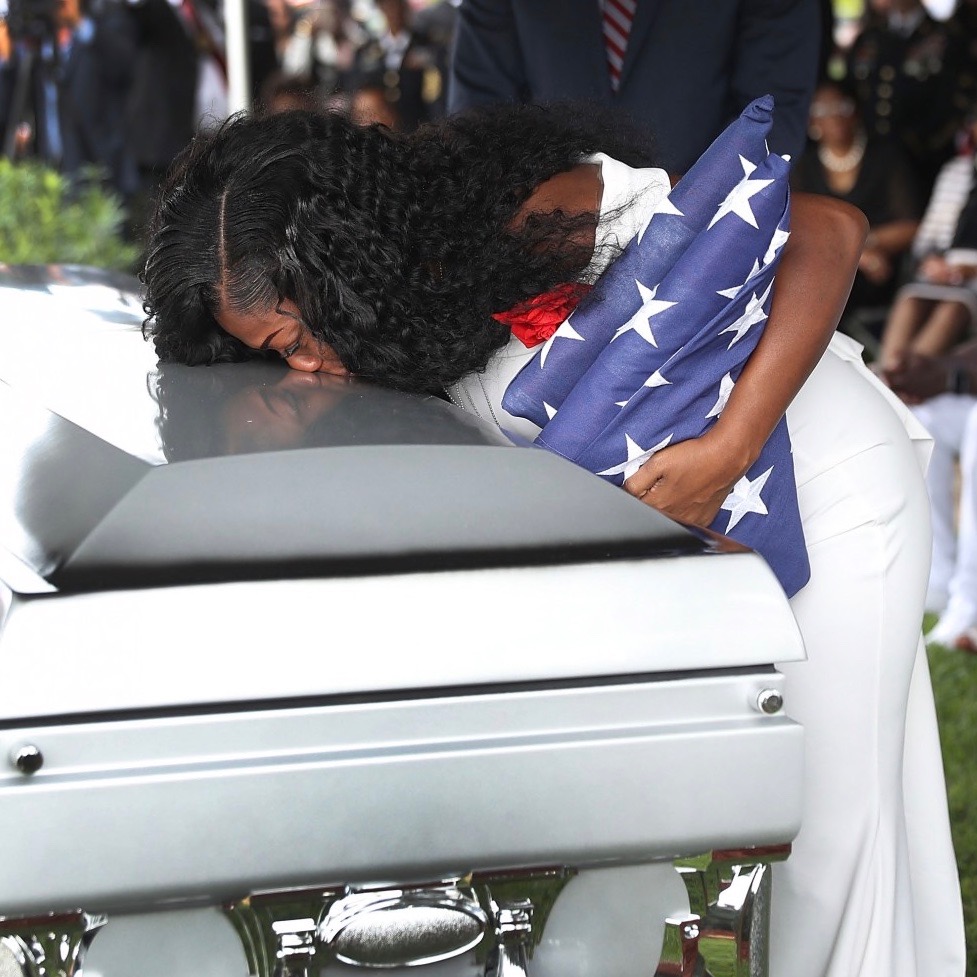 A little over two weeks ago, after the news broke that American soldiers were killed in Niger, many in the media thought it a grand idea to…
This past Saturday marked the tenth annual Mountain Man Memorial March for Gold Star Families. The event takes place in the Great Smoky Mountains town of Gatlinburg,…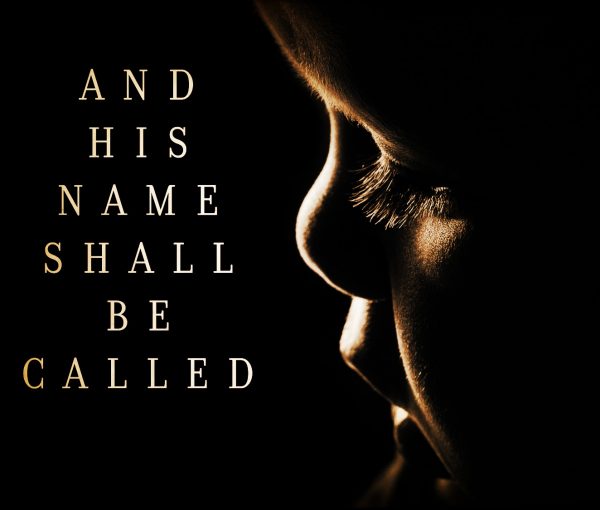 Charles Dickens was onto something when he wrote "A Christmas Carol". Whether Ebeneezer Scrooge was visited by the Ghosts of Christmas Past, Present or Yet to Be…
The Hillary Clinton Presidential Campaign dropped a new one minute advertisement today. With this ad, Hillary proves that there is no depth she will not plumb in…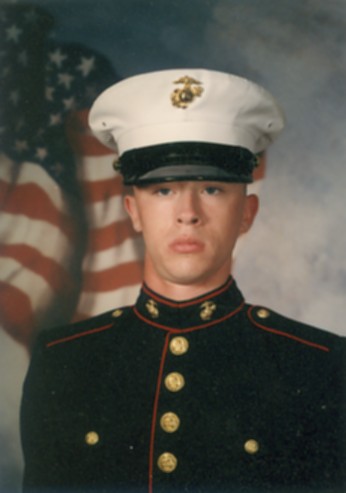 I would be willing to wager a small sum that until the Democratic National Convention last month most contemporary citizens of the United States of America had…