Fight! Fight! Fight! Finally, we're getting an actual debate instead of a dumb kumbaya Democrat lovefest like the previous debates.
In case you don't know who Roger Stone is, he's an epically sleazy, opportunistic leech that attached itself to Donald Trump back in the 1980s, and now…
Pow Pow! School shooting and people died. Loud teenagers crying and on social media. Guess what? It is all Trump's fault! Is it? Are you sure?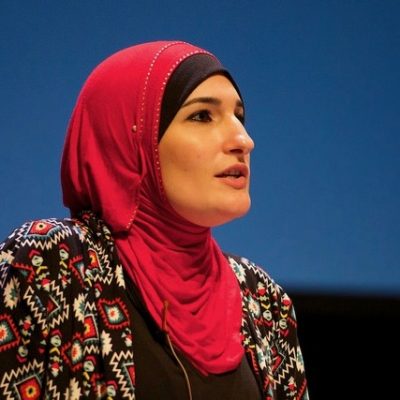 Hurricane Harvey is leaving untold amounts of damage across over 30 counties in Texas. Thousands of homes and businesses are destroyed, people have lost everything including their…
And here comes Hollywood with its glamorous outfits on the red carpet, decked out in… blue ribbons. So… what is the cause célèbre this time? A blue…
Gosh darn it, those Democrats are just like a small town community! You just go to meet a random candidate to try and talk her into running…
For months, Cecile Richards and Planned Parenthood have threatened to sue the Center For Medical Progress for the many undercover videos that were released last summer that…
After the Democrat debate last week, the window of opportunity for Joe Biden to jump into the race seems to be closing. If Hillary Clinton had blown…
Obamacare. The end all be all of health insurance programs that was going to save us all!! Do I have that right? Well… if this supercalifragilisticexpialidoscious of…
The president will be arriving in Roseburg today to meet privately with the families of those who were killed or injured in the shooting at Umpqua Community…
President Obama was scheduled to be in Los Angeles doing what he does best — fundraising, this time at the home of Gwyneth Paltrow (she of the…
Who wants a delicious cupcake in exchange for a couple of bucks that will help a Vet? Not Michelle Obama and her ridiculous and unsuccessful attempt to…
Monday evening, President Obama was off doing what he does best – fund-raising.  This time, though, it was off of Benghazi.  Didn't we hear just a few…