Antonio Guterres, the U.N. Secretary General lectured the elites at Davos today. And, at one point, he said the quiet part really loudly.
Turkey really doesn't like Enes Kanter Freedom. The Turkish government absolutely hates his outspoken ways and his continually calling out that dictatorial regime. Thus, last week the…
According to an editorial in the New Jersey Star-Ledger, the 2nd Amendment is a curse, and those who legally purchase and carry guns are engaged in a…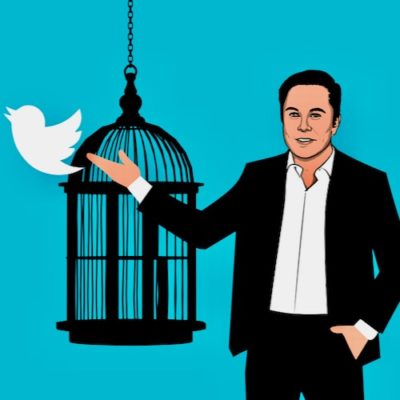 Quite a number of lefty journalists found themselves summarily banned from Twitter last night. According to the media firefighters it was only because they've been super critical…
There's a court case being argued before the Supreme Court which once again pits free speech against the incorrigible gay lobby. How SCOTUS rules may provide welcome…
Want to know why it is SO important to vote Republican today? Look no further than this tweet sent out last night from Joe Biden's account.
Making fun of Alexandria Ocasio Cortez has become de rigueur on the Right, although, I have a sneaking suspicion that her own party secretly guffaws behind her…
Salman Rushdie has been greviously injured in a stabbing attack that might still kill him. But however shocked people are by the brutality of this attack, too…
A Twitter Exec SHOULD be in hot water over his commentary regarding Elon Musk and censorship. Project Veritas dropped the video of this Twitter Exec saying ALL…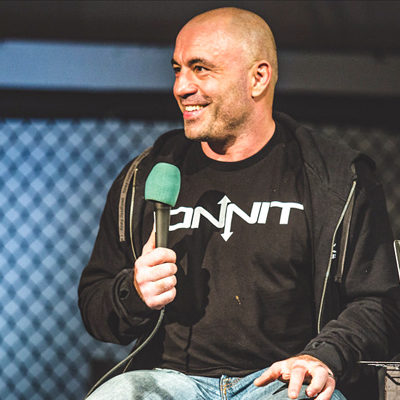 Attackers swooped in once again to try to take Joe Rogan off Spotify. Only this time it wasn't the Covidians; it was race hustlers who found old…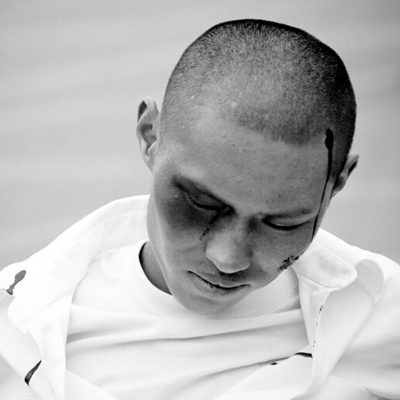 If China were to compete in an Olympic event for Biggest International Oppressor, it would win Gold hands down. Yes, I know there's North Korea. But the…
As they say in the South: Well, butter my butt and call me a biscuit! Facebook snitch Frances Haugen will meet with the all-Democrat January 6 Committee (members…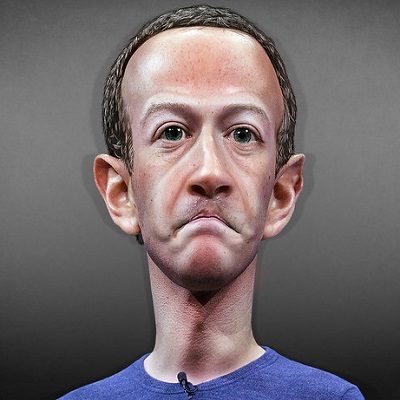 There was a disturbance in the universe Monday; Facebook crashed. For a few lovely hours, Americans were allowed to rediscover their free speech rights.
Censorship. The Biden Administration admitted this afternoon that they are actively engaged in censoring anything that fits THEIR definition of COVID misinformation.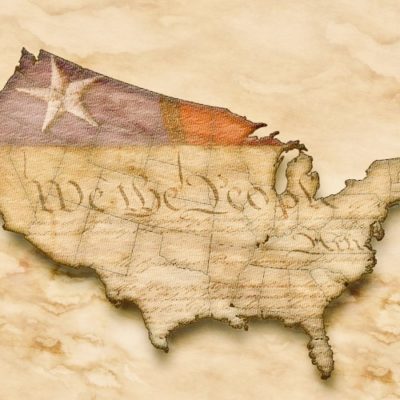 The lone article of impeachment against President Donald J. Trump was delivered to the Senate last evening.