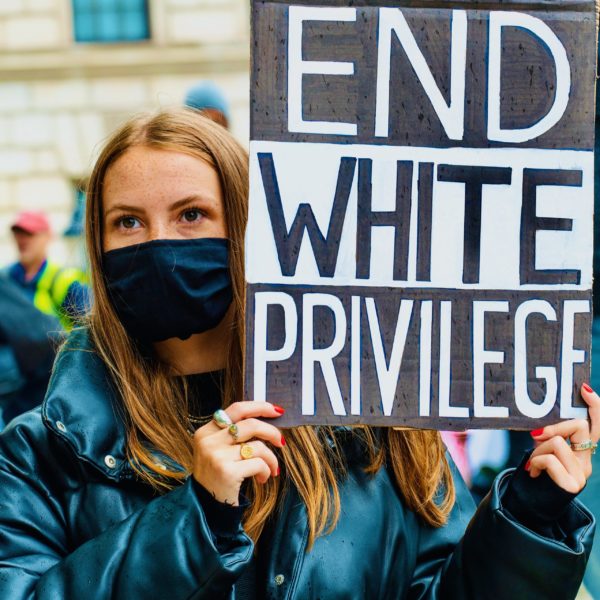 Critical Race Theory (CRT) is an incredibly divisive and discriminatory theory that is being put into practice across multiple levels of government, colleges, and our schools. It needs to stop.
We find ourselves again immersed in the world of academia. The tale today comes to us from Iowa State where a professor decided to profess social justice…
Censorship China style is a fabulous idea! That's the entire gist of this awful article in The Atlantic. 
Whenever we discuss the First Amendment to the United States Constitution, most often, we talk about free speech. There are actually five parts to the First Amendment….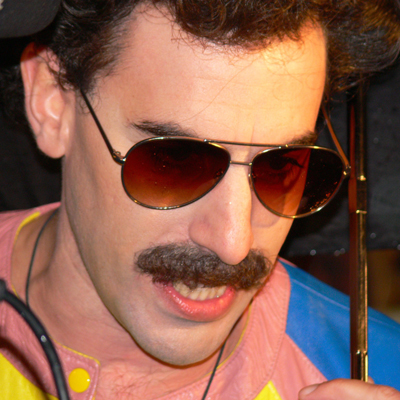 British actor and director Sacha Baron Cohen, aka "Borat," didn't like Mark Zuckerberg supporting free political speech on Facebook. In fact, he pulled out all the stops…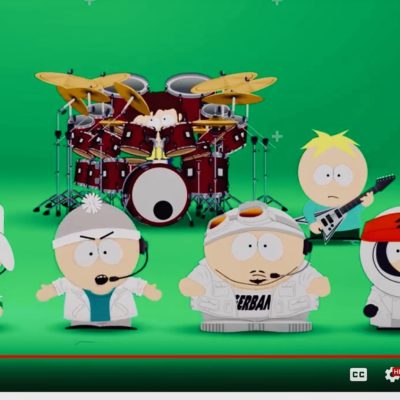 Would you like to know how respond to government censorship? South Park is here to show you the way.
According to the Antifa protestors at the Mohawk College free speech event, if the event had been canceled, the elderly woman with the walker wouldn't have been…
Joshua Wong is perhaps Hong Kong's most prominent activist. He's also the most unlikely freedom fighter — a skinny, bespectacled, Christian kid who looks more like a…
Ilhan Omar would have you believe that she's been oppressed and vilified ever since she stepped foot into the United States when she was twelve years old….
For six years Masterpiece Cakeshop has been fighting against the Colorado Civil Rights Commission and the couple who brought the original complaint against Jack Phillips and his…
No sooner does Trump announce he may write an Executive Order mandating colleges allow free speech on campus, then this story involving a high school shows up…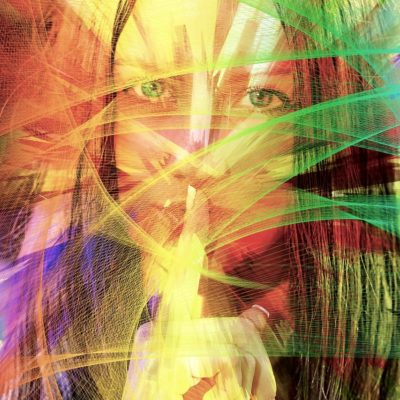 Conservative speakers aren't welcome on campus, the most recent being the Grand Canyon U flap regarding Ben Shapiro. Conservative students on campus are also being marginalized. According to Sean,…
Well, in case you'd like to start next year's Christmas gift list early, the Social Justice Warriors over at Mattel are considering adding a same-sex "Gay Wedding"…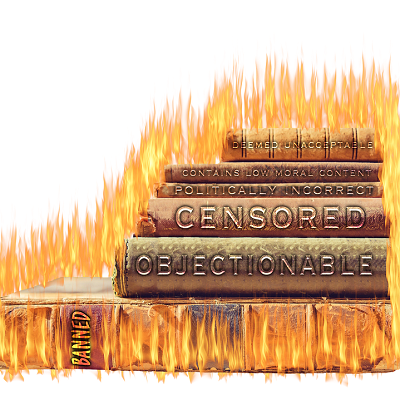 In a rare and somewhat frightening bout of honesty, California Democrat Ted Lieu made two stunning (or maybe not) admissions on the air recently 1) that he…
After using the most well-known call for the destruction of the state of Israel in a speech at the United Nations, CNN quietly cut ties with Temple…