A Twitter Exec SHOULD be in hot water over his commentary regarding Elon Musk and censorship. Project Veritas dropped the video of this Twitter Exec saying ALL the quiet parts out loud.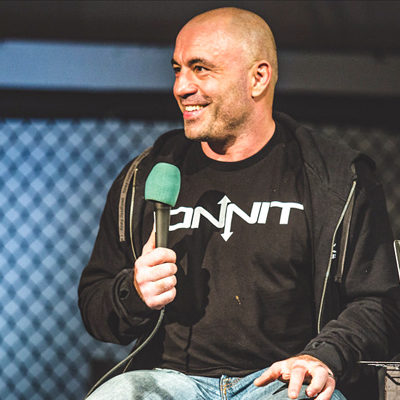 Attackers swooped in once again to try to take Joe Rogan off Spotify. Only this time it wasn't the Covidians; it was race hustlers who found old…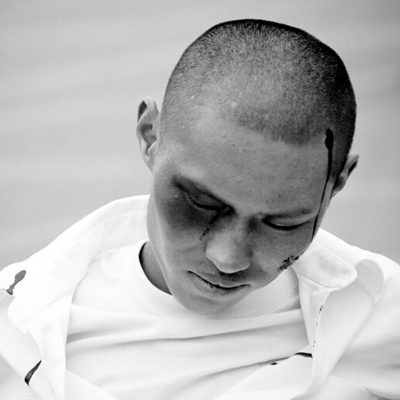 If China were to compete in an Olympic event for Biggest International Oppressor, it would win Gold hands down. Yes, I know there's North Korea. But the…
As they say in the South: Well, butter my butt and call me a biscuit! Facebook snitch Frances Haugen will meet with the all-Democrat January 6 Committee (members…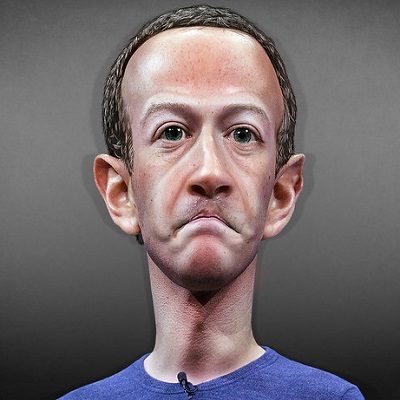 There was a disturbance in the universe Monday; Facebook crashed. For a few lovely hours, Americans were allowed to rediscover their free speech rights.
Censorship. The Biden Administration admitted this afternoon that they are actively engaged in censoring anything that fits THEIR definition of COVID misinformation.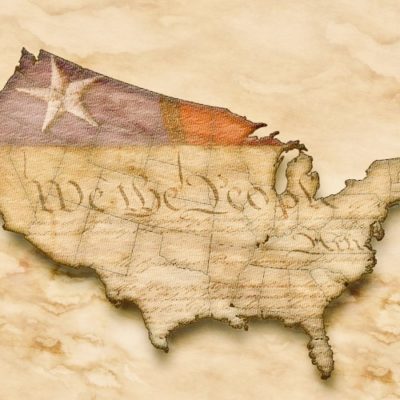 The lone article of impeachment against President Donald J. Trump was delivered to the Senate last evening.
Parler got the axe from Apple yesterday. An arbitrary move from a company that has declared it is the sole decider of what is "good" or "bad"…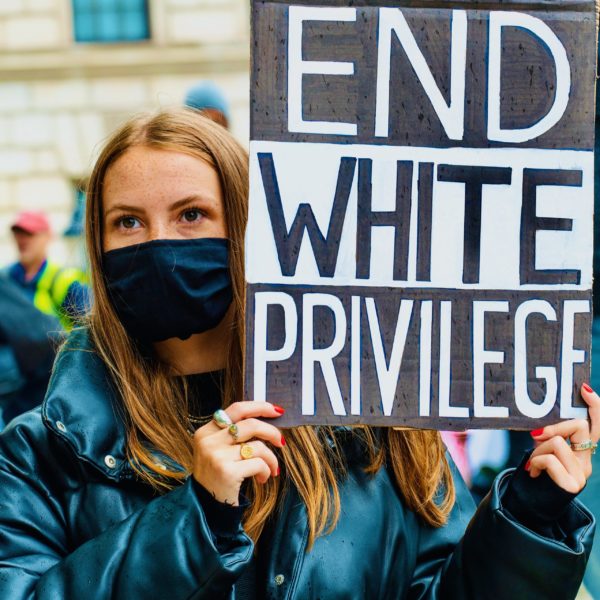 Critical Race Theory (CRT) is an incredibly divisive and discriminatory theory that is being put into practice across multiple levels of government, colleges, and our schools. It…
We find ourselves again immersed in the world of academia. The tale today comes to us from Iowa State where a professor decided to profess social justice…
Censorship China style is a fabulous idea! That's the entire gist of this awful article in The Atlantic. 
Whenever we discuss the First Amendment to the United States Constitution, most often, we talk about free speech. There are actually five parts to the First Amendment….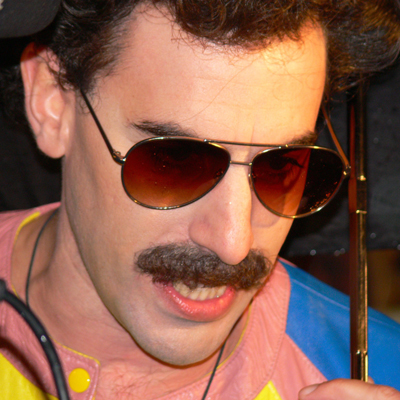 British actor and director Sacha Baron Cohen, aka "Borat," didn't like Mark Zuckerberg supporting free political speech on Facebook. In fact, he pulled out all the stops…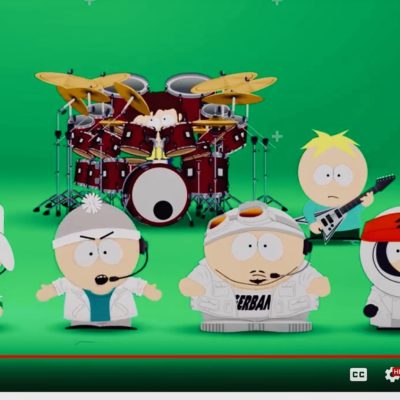 Would you like to know how respond to government censorship? South Park is here to show you the way.
According to the Antifa protestors at the Mohawk College free speech event, if the event had been canceled, the elderly woman with the walker wouldn't have been…