While many of us were focused on the GOP Convention goings-on in Cleveland last evening—where some anti-Trump delegates chanted "Roll Call Vote!" after an unsuccessful attempt at forcing a floor vote to unbind the delegates—yet another Islamic terrorist attack quietly happened. This time on a train in Wuerzburg, Germany. The perpetrator? You guessed it: reportedly a 17-year-old Afghan refugee. From the BBC:
Did you catch that? The now-deceased jihadist used an axe. Not an AR-15; not a van full of handguns; not a backpack filled with extra mags and a bulletproof vest, but an axe, leaving nearly two dozen innocents in the hospital, several fighting for their lives. With nary a mention from many in the mainstream media, it reminds us of just how detached and inattentive we're fast becoming.
About 20 ppl injured in #Germany w/#AxeAttack.#Women spat on, ppl stabbed…oh Angela. https://t.co/4fSAnzEqcG pic.twitter.com/D4irkp1Pji

— Shaughn (@Shaughn_A) July 18, 2016
Precisely.
Accompanying yesterday's latest terror attack, Germany has seen a major uptick in sexual assaults on its citizens, one that some label an "epidemic." Germany's leaders, however, like our own here at home, have basically buried their heads in the sand, refusing to acknowledge the problem, let alone implement new policies to address it. As reported by the Washington Post earlier this month:
Salem Abdeselam was among the ISIS terrorists who were responsible for the slaughter of 130 people at the Bataclan concert hall on the night of the terror…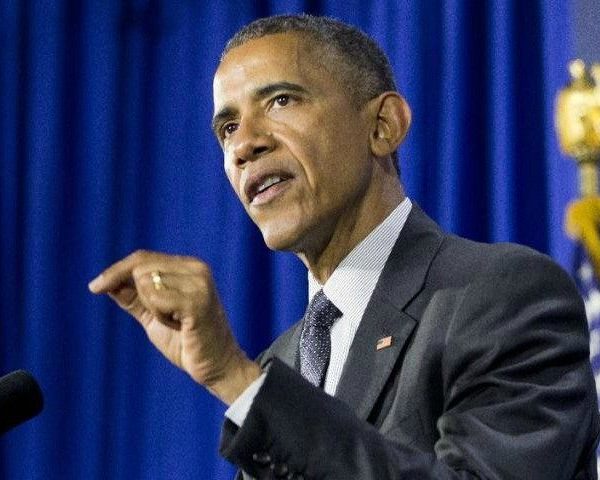 President Clueless has struck again. As we all know, he jaunted off to Paris last weekend to join other world leaders in discussing the failed science fear…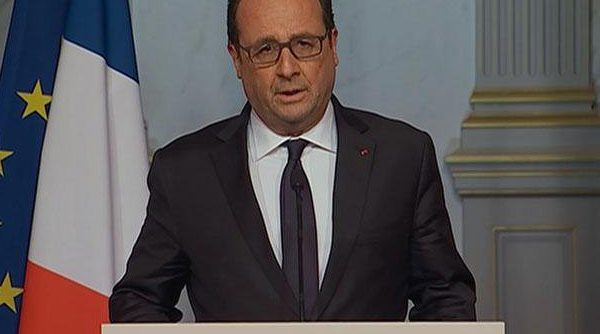 On a day like this, and in the midst of a tragedy of such magnitude, we look around and wonder what has happened to humanity. The sorrow…
UPDATES BELOW THE FOLD. Less than a year following the horrific Charlie Hebdo terrorist attack, Paris, France is once again under siege from what looks like a…
Yesterday, the three courageous Americans and one British businessman were honored by France with their highest decoration – the Legion of Honor. But also mentioned at that…
The weekend news in France has not calmed down much since the end of the hostage situations and the deaths of three terrorists. There was a bomb…