Jen Psaki is not an intelligent person. She's a mean girl who hitched her wagon to the Obama star and has been riding it ever since.
Jesse Watters, he of the perfectly coiffed hair, just got a major gig at Fox News. He now hosts "Jesse Watters Primetime," at 7 pm ET, and…
No drones, said the FAA – who shut down the airspace around the southern border area around Del Rio, Texas – to Fox News reporter Bill Melugin.
Fox News host Rachel Campos Duffy said the quiet part out loud on Sunday: that Jill Biden should've stopped Joe from running for President. She knew that…
On June 28, Fox News host Tucker Carlson told his audience that the National Security Agency had been spying on him through his emails. A whistleblower, he…
UPDATED BELOW. On Monday evening, Fox News host Tucker Carlson made an astonishing claim: the Biden administration is using the NSA to spy on him. It's because,…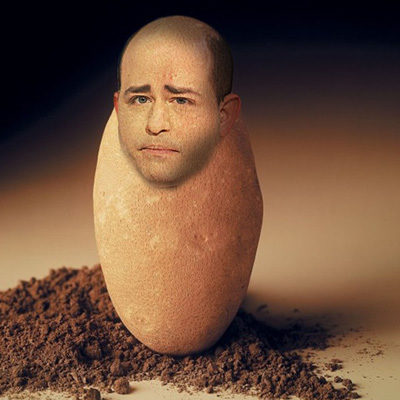 CNN's Brian Stelter reminds me of the cowboy in "Brokeback Mountain" who lamented to his lover, "I wish I knew how to quit you!" Indeed, Stelter —…
VGirl readers are getting a two-fer today, a carney two–headed–calf edition of American Gomorrah. Doubtless I'm not the first among you to consign Fox to the demented…
"Disappointed with the results", Chris Wallace whines in "The New York Times" to craft cover for his lackluster performance as debate moderator. Wallace is taking heat from…
Call it, the Age of Rush or the Age of Limbaugh. Either way – from irrelevant academics, to absurd think tank fellows, to has-been writers in blogs…
Associate Justice Neil Gorsuch said "Merry Christmas" during his interview on Fox and Friends this morning. And the woke scolds decreed that this was a very bad…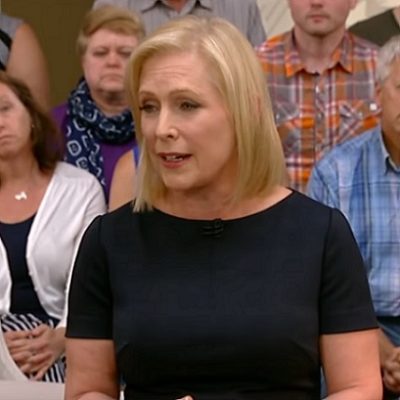 Senator Kirsten Gillibrand believes she is running for president. She's not. She's not even in the running for vice-president. Gillibrand is running in order to raise her…
After Bernie Sanders set the trend, Democrat primary hopefuls have begun to appear on Fox News town halls. Enter Mayor Pete Buttigieg, who doth protest quite loudly…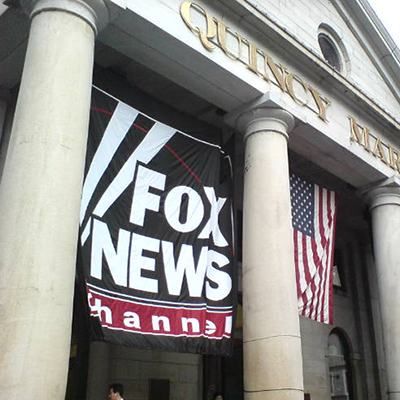 The Left's Collusion Narrative is being rapidly gobbled up like Michael Moore at an all-you-can-eat buffet.