Call it, the Age of Rush or the Age of Limbaugh. Either way – from irrelevant academics, to absurd think tank fellows, to has-been writers in blogs and magazines, to anonymous factotums in what Rush calls the "drive by" media – vast intellectual and social ordinance will be brought to bear, like WWI artillery to lay down poison gas or a saturation barrage against the fact that we are living in the Age of Rush. He owns it.
Associate Justice Neil Gorsuch said "Merry Christmas" during his interview on Fox and Friends this morning. And the woke scolds decreed that this was a very bad…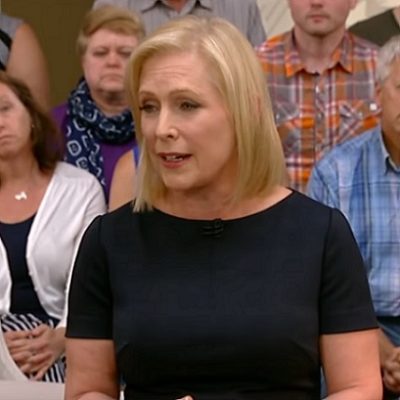 Senator Kirsten Gillibrand believes she is running for president. She's not. She's not even in the running for vice-president. Gillibrand is running in order to raise her…
After Bernie Sanders set the trend, Democrat primary hopefuls have begun to appear on Fox News town halls. Enter Mayor Pete Buttigieg, who doth protest quite loudly…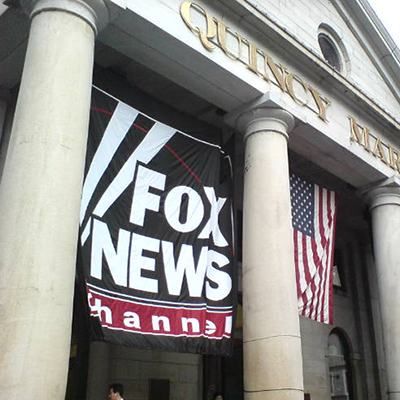 The Left's Collusion Narrative is being rapidly gobbled up like Michael Moore at an all-you-can-eat buffet.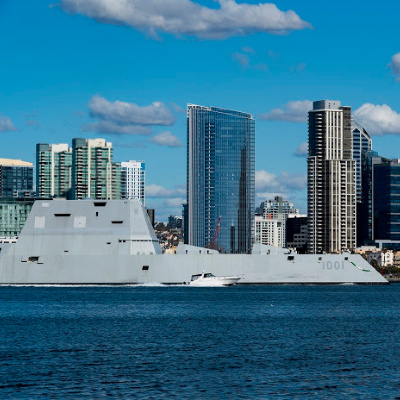 On Saturday, January 26, 2019, the United States Navy commissioned it's newest Destroyer. The ship, DDG-1001 is a Zumwalt-class destroyer named after Navy PO2 (SEAL) Michael A….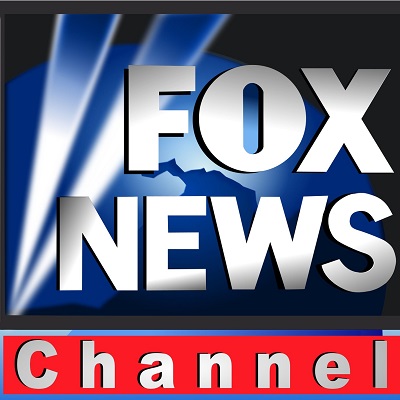 As we reported previously, CNN is suing the White House  after their White House chief correspondent Jim Acosta made himself the news story by acting like a…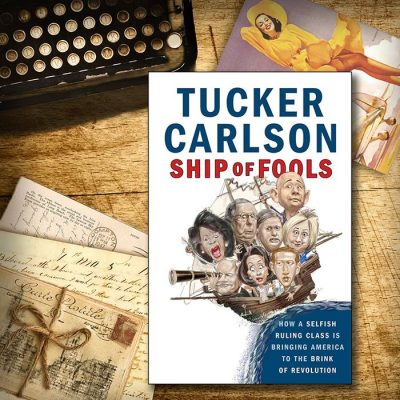 "How a Selfish Ruling Class Is Bringing America to the Brink of Revolution" This week I read Tucker Carlson's "Ship of Fools". The book is much like…
Senator Lindsey Graham has accused former (thank God) President Barack Obama of politicizing the Department of Justice. Before you say "No duh," let us all be grateful…
It's no secret that Baptist Pastor Robert Jeffress has been completely in the tank for Trump. But perhaps the Dallas clergyman should do a little soul-searching to…
It's not exactly news that President Trump and CNN despise each other. But then tensions between the two really heated up over the weekend. In case you…
Charles Krauthammer. A man of enormous intellect and one of the best political analysts we've ever seen.  A man whose voice we have missed these many months….
As everyone in the known Universe is well aware, the annual White House Correspondents' Dinner was held on Saturday night in Washington, D.C.. The President of the…
David Hogg must think he's starring in the remake of Scott Pilgrim vs.The World. That's the movie, based on a comic book, in which a garage band…
My poor husband. When he was a college student in the late 1970's, he was a big KISS fan. He attended some KISS concerts, and once went…