I have to admit, I've never been a John Bolton fan, so when he reportedly wrote in his upcoming book that Treasury Secretary Steve Mnuchin was concerned that US sanctions policy would undermine the global strength of the dollar, I was skeptical.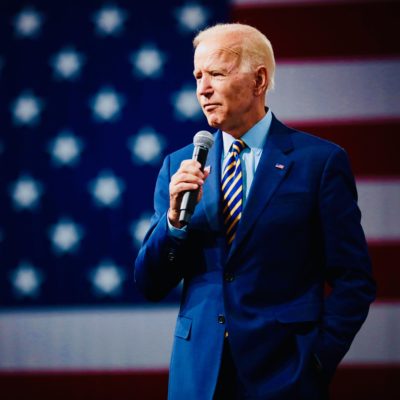 While the left is still reeling from the fallout of Qasem Soleimani's death (or, as the New Yorker put it, that "flamboyant" and "dapper" character), Joe Biden…
In news that surprises nobody but Trump, the primarily Kurdish SDF in northern Syria are being attacked by Turkey. If only Trump had advisors who could offer…
President Trump made a horrible decision regarding Syria on Sunday. He announced that the U.S. will pull out of northern Syria and leave Turkey in charge.
Because Trump said stuff over the last few days that has singled out the four noisy horseladies of the Apocalypse (H/T the late Wesley Pruden), everyone is…
Mitt Romney was once the darling of the Republican party. In fact, even the leftist Democrat media thought he was the best thing since sliced bread. To…
Trump tweeting that we are leaving Syria has rocked the world. Narcissi wrote here of the dangers this poses to the strategic alliances in the region. Today…
John Kerry absolutely LOVES to repeat history. The man just can't help himself. He'd rather be pals with despots and terrorists than look out for the best…
Recently Senator Rand Paul publicly said that Russian election meddling wasn't a big deal because "we all do it." I agree with Dr. Paul on a great…
It's official – President Trump has pulled the United States out of the "Iran Deal" this morning, fulfilling a campaign promise and following up on Israel's revelation…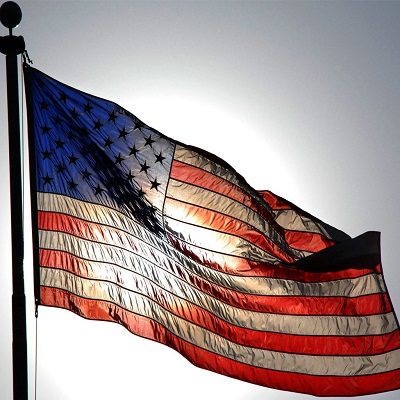 I will admit, I've read exactly one Brad Thor book in my life. I was at the airport coming back from a business trip, and I picked…
McMaster is out. John Bolton is in. That news hit the wires early last evening and boy howdy, did it put some knots in people's shorts!
Former Obama staffer Ben Rhodes, self-admitted author and spin doctor of the Iran Deal, is squealing and whining about how that big mean President Trump said harsh…
One would think that the most important things EVER! are the reports of Trump supposedly embarrassing the world at the NATO meeting, Jared Kushner might be stalked by…
Another day, another shakeup of sorts in Washington D.C. President Donald Trump reorganized his National Security Council on Wednesday, removing his chief strategist, Stephen Bannon, and downgrading…