Hey, remember that time when the schools were closed and the parents were upset?
All pediatricians and well, all medical professionals, are 100% on board with promoting and shoving gender affirmation care down our children's throats. That's the assertion from Assistant…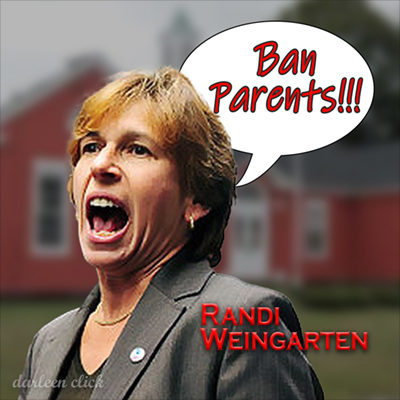 The American Federation of Teachers is the second largest teachers' union in America. It wields enormous political clout. But perish the thought that its leadership, and even…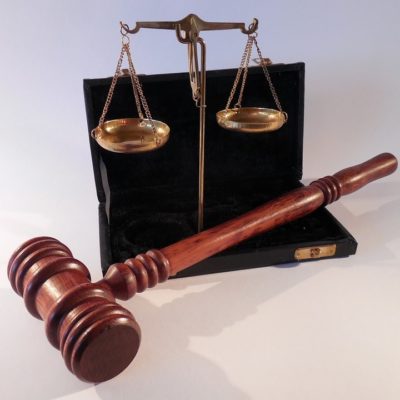 Remember when a federal judge in Hawaii could block Trump immigration policy and the left cheered? Or reinstate DACA?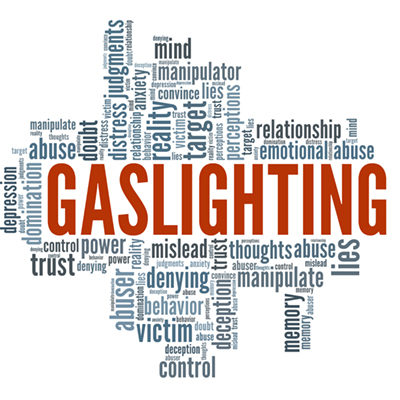 Florida Governor Ron DeSantis really hit some nerves with his vigorous defense of the Parental Rights in Education Bill. When the usual barking seals in the media…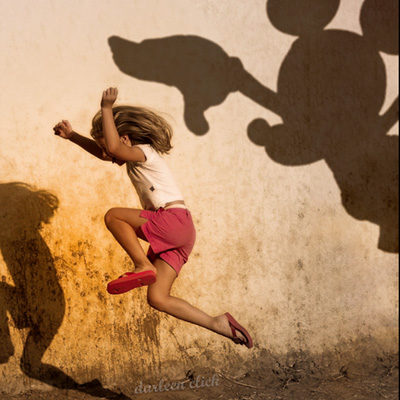 Somewhere Walt Disney is rolling in his grave. From the iconic Wonderful World of Disney to Disneyland, the temple of family entertainment, creator Walt would be apoplectic…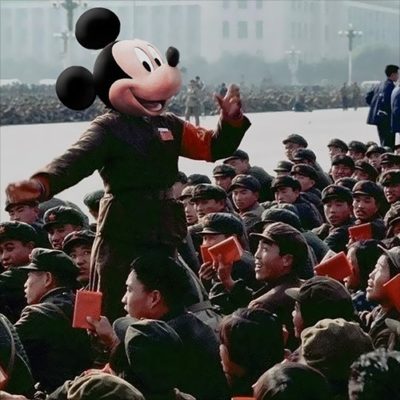 Disney would rather contribute to China and their genocide instead of supporting American parents rights. That was made clear by Disney's actions this week.
The Democrats and media are having a field day gaslighting people over Florida's so-called "Don't Say Gay" bill. It wasn't enough for the media and Florida democrats…
I cannot begin to tell you how much I adore Gov. Ron DeSantis, especially after he triggered the media so splendidly on Wednesday.
Imagine my surprise, while looking for material to write about, to find my two political mentors' faces on the cover of a local news outlet.  I admit,…
Governor Ron DeSantis was on fire yesterday. In a five minute speech he eviscerated Joe Biden's little lecture from the day before.
What shouts summer in America more than a Little League game? And who doesn't love seeing mini-Joe DiMaggios or George Bretts coming up to bat? Well, that…
You knew this was going to happen. Maybe you were hoping it wouldn't. But here we are — a massive tragedy occurs with the collapse of the…
Just how much does the media hate Ron DeSantis of Florida? Up to this point, enough to keep propping Rebekah Jones up.
Oh, look. "60 Minutes" decided to do a hatchet job on Governor Ron DeSantis of Florida. Can we guess why, everyone?