COVID may have thrown the nation for a loop last year, but you'd think the picture would be looking a bit more rosy about now, especially since…
Amid phased reopening, some states are ahead of the curve. Their success is working to shift from the doomsday narrative, and increase revenue. States like Florida stand…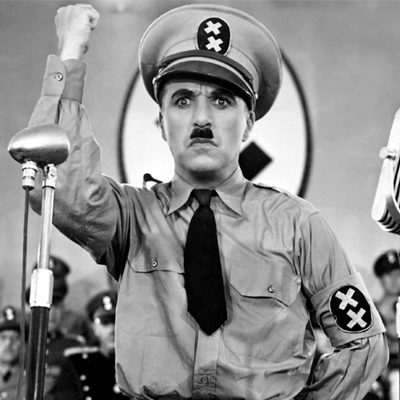 Homeowners Associations have earned a bad rap for being tyrannical, and in many cases rightly so. But since these are the Days of Coronavirus, you'd think that…
Broward County Sheriff Scott Israel became a household name, one that might go down in infamy, after last year's Parkland school shooting. Few except Israel himself were…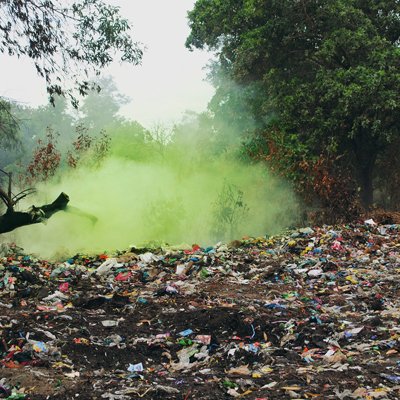 It's been nearly a year since Nikolas Cruz opened fire at Marjory Stoneman Douglas High School in Parkland, FL, taking 17 lives. But the stench is still…
In case you haven't heard, there's a runoff election today to determine who will fill the seat previously held by retiring Senator Thad Cochran.
Andrew Gillum, the Florida gubernatorial candidate who conceded before he didn't concede, finally conceded again. This time it looks like it will stick, and his Republican opponent,…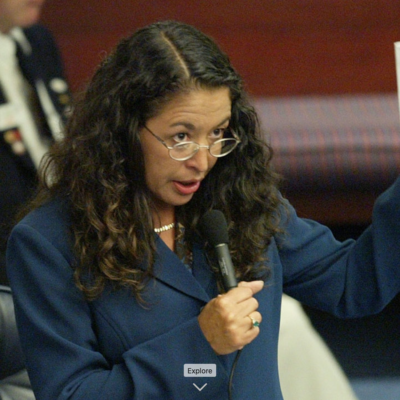 An election official in Florida implies asking questions is racist. Broward and Palm Beach County are under the microscope following Tuesdays' mid-term elections. Rick Scott, in the…
After all the shenanigans that were being reported out of Florida's Broward County, current Governor and should be Senator-elect Rick Scott announced that he was going to…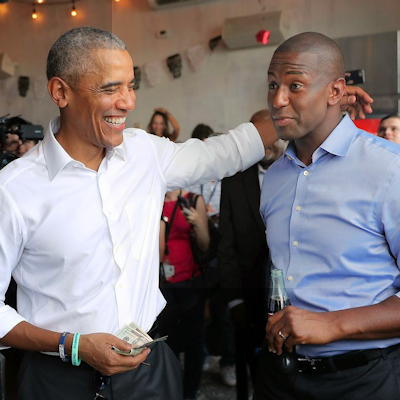 Andrew Gillum – mayor of Tallahassee, fulcrum at the middle of a swirling FBI corruption investigation, and Florida gubernatorial candidate – zoomed around the Panhandle Monday afternoon,…
Election Day is tomorrow. It is crunch time for multiple races across the country. Deanna wrote here about some key Senate races, Lisa wrote about Cantwell and…
It's one of those "that didn't really just happen?" stories. A Taco Bell in Hialeah, Florida, turned away a customer because she didn't speak Spanish. Yes, you…
According to the Miami Herald, Bettina Rodriguez Aguilera is a solid conservative candidate for Florida's 27th Congressional District House seat. The primary will be held on August 28.
Let's add more laws so the government can ignore those too.