Cancel culture costs millions to University of Texas. Wealthy University of Texas donors are demanding the canceling of "cancel culture" or they will cancel their contributions.
Parler got the axe from Apple yesterday. An arbitrary move from a company that has declared it is the sole decider of what is "good" or "bad"…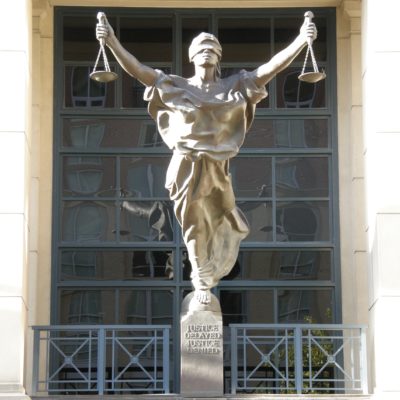 A five to four SCOTUS decision signals that the Court holds religious rights equal to secular rights. At a time when our most fundamental right is under…
Expensify, an expense reporting software company, got VERY political this week. The company sent EVERY SINGLE ONE of their clients an email titled "Protect Democracy, Vote for…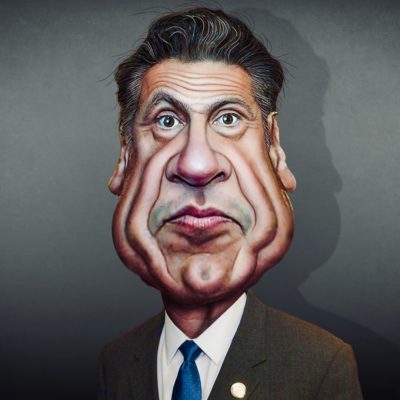 Andrew Cuomo is shutting down New York City because of those very bad religious organizations. You see, those darned churches and synagogues won't voluntarily lockdown and stop…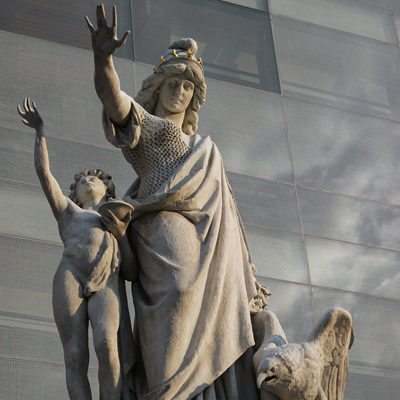 On Wednesday, religious freedom took not just one, but two, wins via Supreme Court rulings. Surprisingly, the votes weren't even close; both were 7-2 decisions.
Censorship China style is a fabulous idea! That's the entire gist of this awful article in The Atlantic. 
Finally, a win for the Good Guys in these days of governmental overreach. KS Gov. Laura Kelly had restricted all church services through executive orders, even allowing…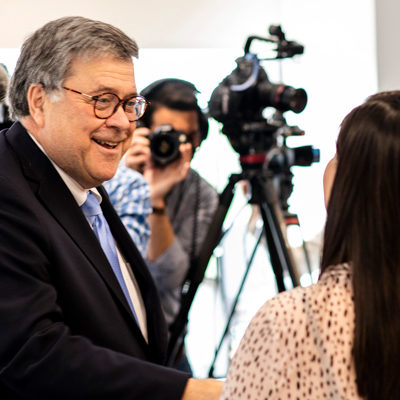 Attorney General Bill Barr is like most of us: he wants those "draconian" lockdowns gone by May. Frankly, we're all champing at the bit here to have…
Since COVID-19 has been spreading rapidly through the Kansas City area, the metro will be under quarantine beginning on Tuesday. This will affect yours truly, as well….
Since we register to vote, Michael Bloomberg thinks we should be required to register for a gun permit. Yes, that's exactly what he said while in Aurora,…
Whenever we discuss the First Amendment to the United States Constitution, most often, we talk about free speech. There are actually five parts to the First Amendment….
The media's narrative is set. Protect the Trump whistleblower at all costs while working 24/7 to destroy the ABC Epstein whistleblower and bury the story once again.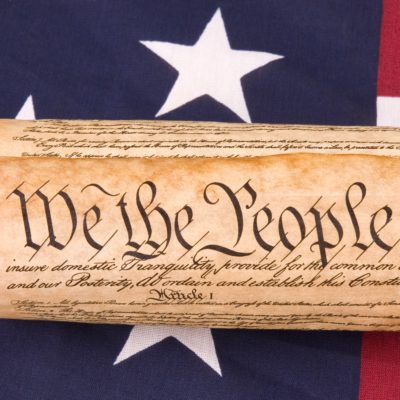 Our republic is under attack. The enemy isn't standing on the outside, lobbing artillery across the border. The enemy is here, in our halls of justice and…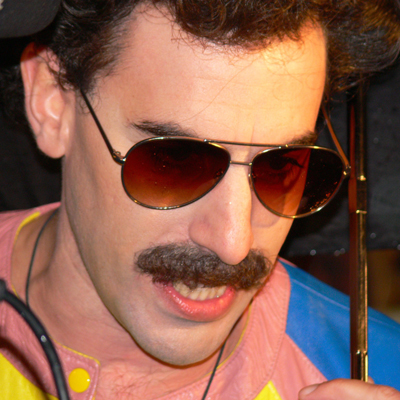 British actor and director Sacha Baron Cohen, aka "Borat," didn't like Mark Zuckerberg supporting free political speech on Facebook. In fact, he pulled out all the stops…