Justice Samuel Alito gave a rousing speech on religious liberty last week in Rome, Italy. Of course, what many picked up on is his gentle mockery of world leaders opining on the Dobbs vs Jackson decision.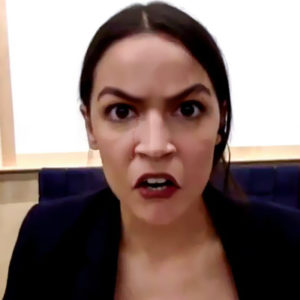 If you're a Christian who believes that abortion is immoral, then Alexandria Ocasio Cortez thinks you should just shut up.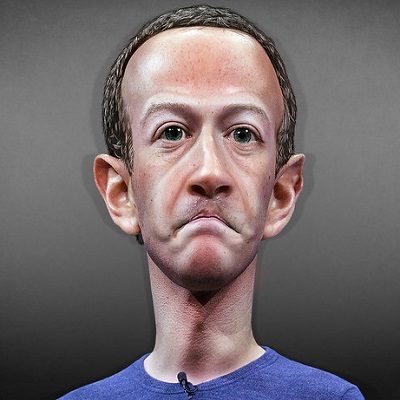 There was a disturbance in the universe Monday; Facebook crashed. For a few lovely hours, Americans were allowed to rediscover their free speech rights.
Last night, the Federal Aviation Administration (FAA) issued a Temporary Flight Restriction (TFR) to stop Fox News Channel from using their drone to show the public the…
Well, Joe Biden is once again having to "explain" himself, because what he DID say ended up sounding really, really bad.
Bake the cake! That's the ruling from a Denver judge yesterday regarding Masterpiece Cakeshop and owner Jack Phillips.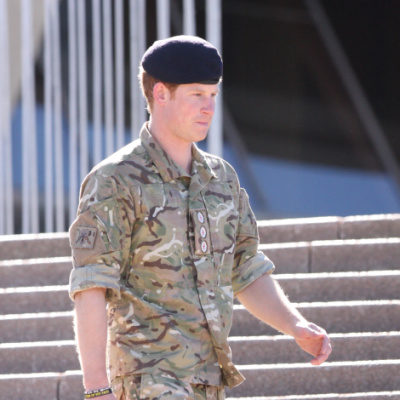 In an interview with Dax Shephard on the podcast Armchair Expert, Prince Harry, the Duke of Sussex said that while he doesn't understand it, the First Amendment…
Cancel culture costs millions to University of Texas. Wealthy University of Texas donors are demanding the canceling of "cancel culture" or they will cancel their contributions.
Parler got the axe from Apple yesterday. An arbitrary move from a company that has declared it is the sole decider of what is "good" or "bad"…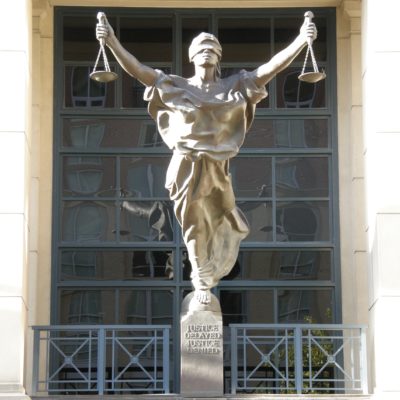 A five to four SCOTUS decision signals that the Court holds religious rights equal to secular rights. At a time when our most fundamental right is under…
Expensify, an expense reporting software company, got VERY political this week. The company sent EVERY SINGLE ONE of their clients an email titled "Protect Democracy, Vote for…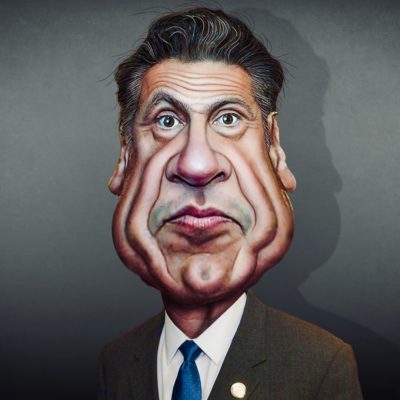 Andrew Cuomo is shutting down New York City because of those very bad religious organizations. You see, those darned churches and synagogues won't voluntarily lockdown and stop…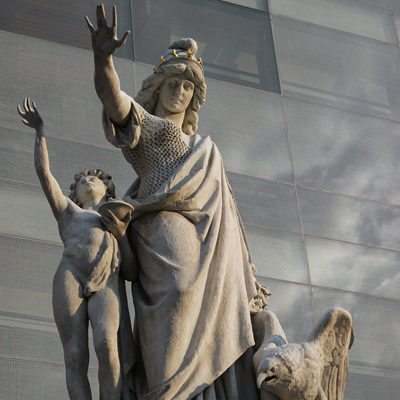 On Wednesday, religious freedom took not just one, but two, wins via Supreme Court rulings. Surprisingly, the votes weren't even close; both were 7-2 decisions.
Censorship China style is a fabulous idea! That's the entire gist of this awful article in The Atlantic. 
Finally, a win for the Good Guys in these days of governmental overreach. KS Gov. Laura Kelly had restricted all church services through executive orders, even allowing…