On Wednesday, religious freedom took not just one, but two, wins via Supreme Court rulings. Surprisingly, the votes weren't even close; both were 7-2 decisions.
Censorship China style is a fabulous idea! That's the entire gist of this awful article in The Atlantic. 
Finally, a win for the Good Guys in these days of governmental overreach. KS Gov. Laura Kelly had restricted all church services through executive orders, even allowing…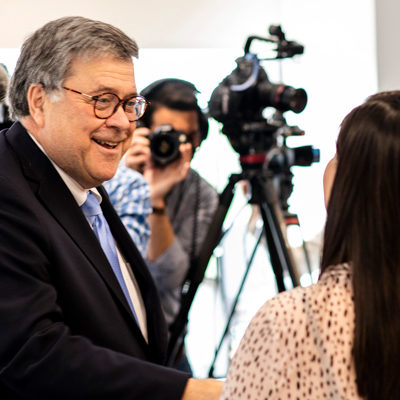 Attorney General Bill Barr is like most of us: he wants those "draconian" lockdowns gone by May. Frankly, we're all champing at the bit here to have…
Since COVID-19 has been spreading rapidly through the Kansas City area, the metro will be under quarantine beginning on Tuesday. This will affect yours truly, as well….
Since we register to vote, Michael Bloomberg thinks we should be required to register for a gun permit. Yes, that's exactly what he said while in Aurora,…
Whenever we discuss the First Amendment to the United States Constitution, most often, we talk about free speech. There are actually five parts to the First Amendment….
The media's narrative is set. Protect the Trump whistleblower at all costs while working 24/7 to destroy the ABC Epstein whistleblower and bury the story once again.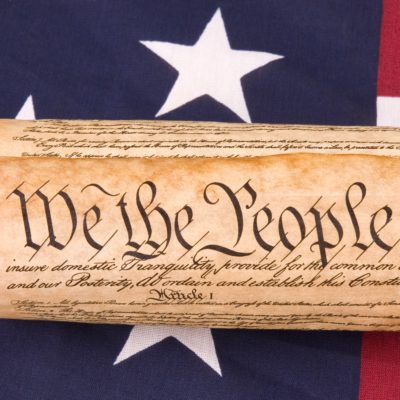 Our republic is under attack. The enemy isn't standing on the outside, lobbing artillery across the border. The enemy is here, in our halls of justice and…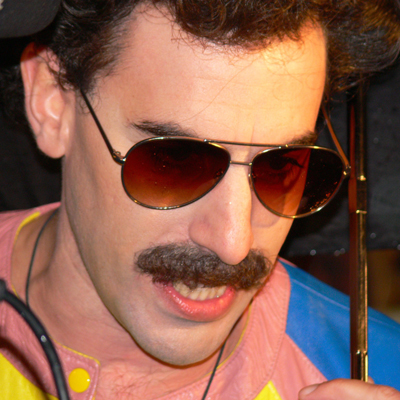 British actor and director Sacha Baron Cohen, aka "Borat," didn't like Mark Zuckerberg supporting free political speech on Facebook. In fact, he pulled out all the stops…
When it involves protecting illegal aliens, Bill de Blasio happily tromps all over the First Amendment. Two days ago the New York City Commission on Human Rights…
Some people who are proud conservatives just love Julian Assange. Some, like Judge Andrew Napolitano, call him a "hero" for exposing "information that the American public and the world…
Wednesday, the Boston Globe found itself in hot water for an editorial written by contributor Luke O'Neill. With a wink and a nod, he suggested waiters "contaminate…
Ilhan Omar would have you believe that she's been oppressed and vilified ever since she stepped foot into the United States when she was twelve years old….
You can file this one under "Destruction of Common Culture". Or you can file this under gutting the First Amendment to the United States Constitution. The Supreme…