There is much speculation about what's causing the wildfires in the American West. According to CA Governor Gavin Newsom and his cronies in the Democrat Party, climate change is to blame. As Tucker Carlson points out in yet another epic monologue, the push to blame climate change, of course, is really a push to blame middle class white people. It's your fault there are fires in the West, because you didn't buy into the climate change narrative.
Others point out that the systemic management of forests and ending of preventive measures is a huge contributor to the carnage in the West. Wildfire experts — actual wildfire experts, not the Leftist "leave the forests alone" kind — have been trying to sound the alarm about how the wildlands are being torn apart by disease, insects, and overgrowth, leaving them vulnerable to the kind of super-hot, super destructive fires that are being seen this year.
Add in the dry conditions, hot temperatures, and a once-in-a-lifetime wind storm, and you have the perfect conditions for nearly literal hell on earth.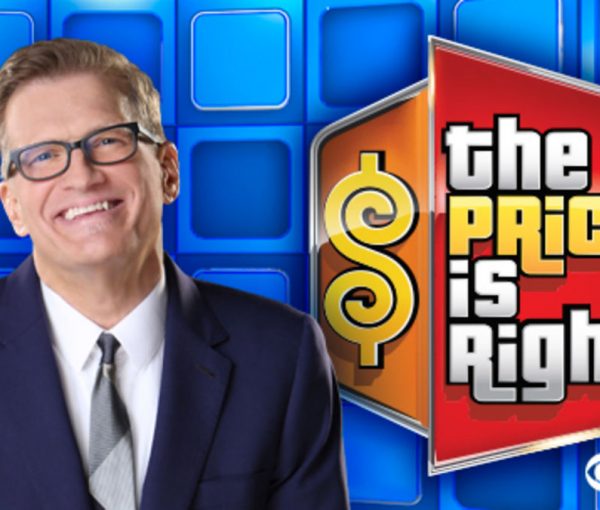 Remember all those protests during Inauguration week that we discussed? You know, the ones that involved destruction of property and physical violence? The ones that led to well…
While Americans recover from Thanksgiving and gear up for holiday shopping, the rest of the world continued on. And in some places, the world is in trouble. As…