Chalk up a win for the watchdogs of government. A federal judge in Massachusetts has ruled in two cases – one including the bane of many Democrats' existence, Project Veritas – that the Massachusetts state law prohibiting secretly recording government officials is unconstitutional.
Unless you've been in Siberian exile for the past couple of months, you know that the federal courts—specifically the notoriously liberal and oft-overturned Ninth Circuit—have made some…
The FBI is attempting, yet again, to get Apple to unlock a phone for them. After getting a judge to order Apple to unlock the San Bernardino…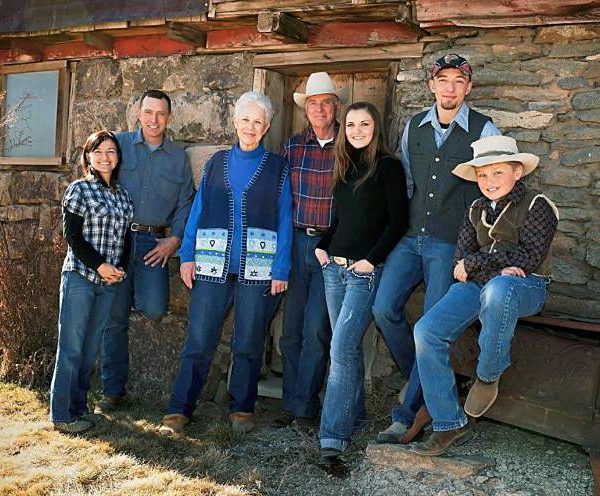 The Bend, Oregon, Hammond family is no stranger to the government. Father and son Dwight and Steven Hammond have been on opposite sides of U.S. Fish and…
Rep. John Conyers, the Democrat from Michigan, has been representing a large portion of Detroit for 24 terms.  His campaign team neglected to follow Michigan election laws….