Recent events and the Very.Important.Beautiful.People who hate them reveals, yet again, that no matter the issue with the Left, it is never actually about the issue.
Murder of a Trump supporter is absolutely fine.according to Erik Loomis, a history professor.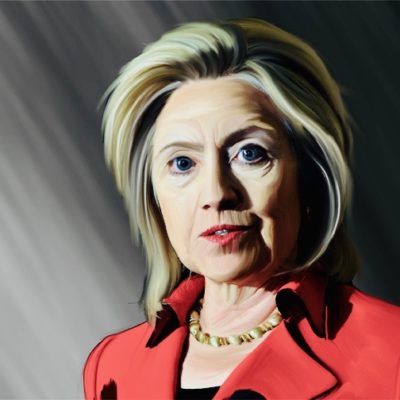 The "Hillary" Hulu documentary debuted at Sundance this weekend. The newest tidbit from this gushing doc is that Obama called President Trump a fascist.
Most Bay Area locals automatically assume that other Bay Area locals are liberals. As a Bay Area resident, I'm usually tempted to let said locals assume as…
As part of the continuing effort to erase history instead of learning from it, the city of Charlottesville, Virginia voted to remove a statue of Robert E….