The title here is enough to trigger a person of woke ideology who embraces the trans movement, I know. But there is increasingly building evidence that the trans movement is not just targeting kids but the family unit.
President Joe Biden, as is customary, attended the dignified transfer of the Kabul heroes at Dover Air Force Base in Delaware. And, as is also customary, he…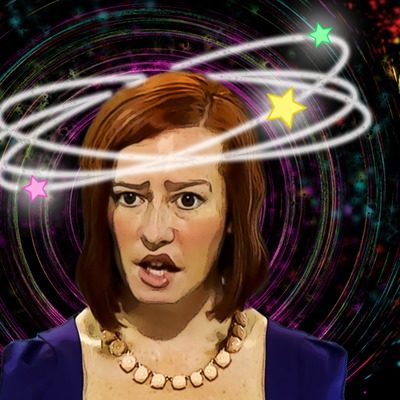 Jen Psaki has a tough job these days. It can't be easy to carry water for Biden right now, when you also have to carry his slippers,…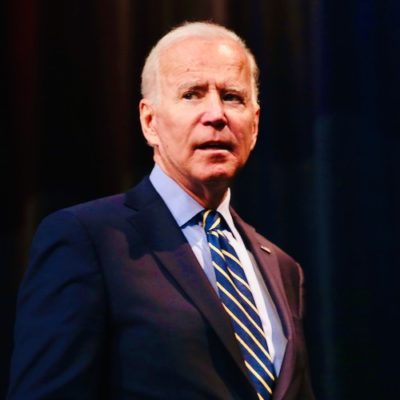 Biden has an illegal immigration crisis on his hands. One of his own making. First, there's his new policy on illegals and sanctuary cities.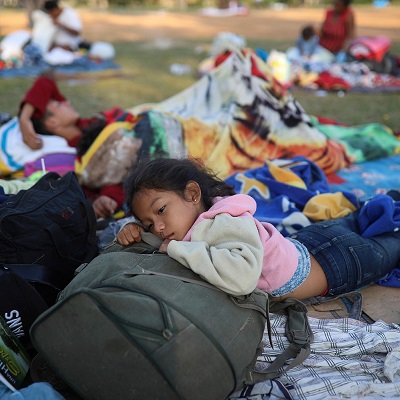 The hysteria, pearl-clutching, and proliferation of fake news and doctored photographs of poor little children locked in cages by the evil Mango Mussolini reached fevered pitch this…
I love it when baseball teams do A Good Thing, just because it is A Good Thing. Even if it is the New York Yankees. Professional sports…
Attorney General Jeff Sessions got himself down to border country Monday – well, San Diego – and dropped what is apparently a bombshell on unsuspecting lawbreakers of…
The crack of the bat, the roar of the crowd — yes, friends, baseball's Opening Day is upon us. And while baseball is a slow-paced and rather…
Right before I left for work on Thursday morning, I saw clips of an emotional exchange from "The View," first broadcast on Wednesday. It haunted me through…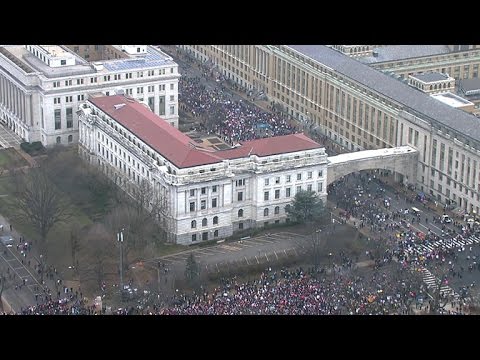 The Women's March organizers, after the success of their largely attended and peaceful march on January 21st, has decided what their next "action" will be. Or rather,…
The president will be arriving in Roseburg today to meet privately with the families of those who were killed or injured in the shooting at Umpqua Community…
Self-proclaimed "flaming liberal and feminist" Lisa Miller is about to have her feminist card yanked away. And it's all because she had the nerve to write in…
Originally posted at David Horowitz's Newsreal: Cosmopolitan magazine has taken a break from its regularly scheduled hard-hitting reporting on sex, men, crisis stories designed to terrify young…
The most predictable liberal reaction you can get is that something is "for the children". It's ironic that people who advocate the deaths of millions of children…