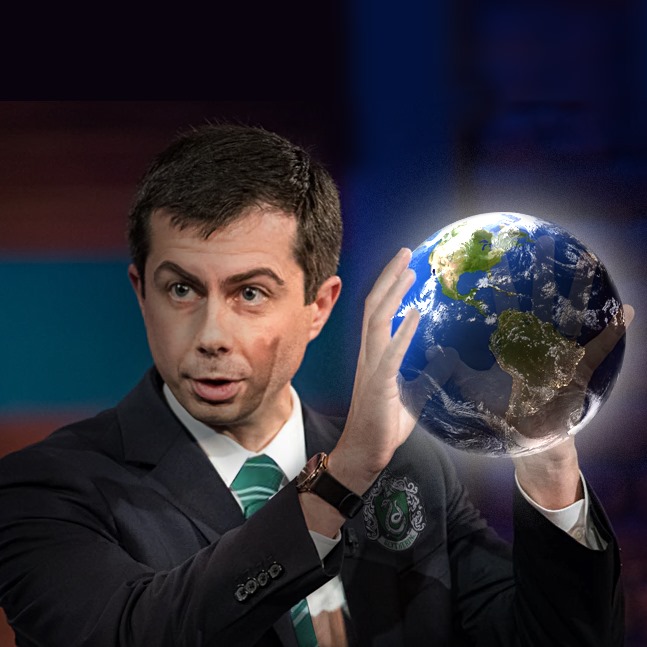 If you didn't have to fly anywhere today, consider yourself fortunate. For the first time since 9/11, the United States had outgoing flights grounded because the NOTAM (Notice to Air Missions) system went and crashed, and it took until 9 am Eastern time until flights were allowed to take off.
Major Airlines, Amtrak and Uber and Lyft have all dropped their mask mandates. But the Biden administration wants masks forever. Now the DOJ wants to appeal to…
Southwest Airlines has cancelled well over 2,000 flights canceled. In other words, Southwest is having a horrible no good very VERY bad weekend. 
No drones, said the FAA – who shut down the airspace around the southern border area around Del Rio, Texas – to Fox News reporter Bill Melugin.
Last night, the Federal Aviation Administration (FAA) issued a Temporary Flight Restriction (TFR) to stop Fox News Channel from using their drone to show the public the…