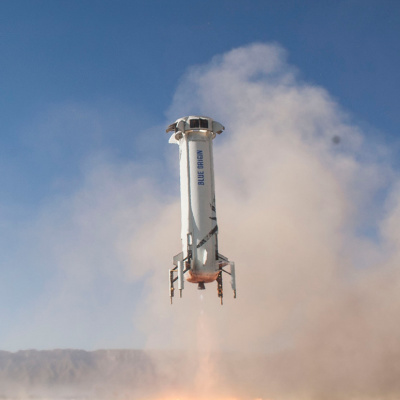 Hot dog! I love this country. God Bless America! I don't give a hoot or a holler what the Negative Nabobs say. Billionaires in space are good for all of us. We need more. Heck, we need trillionaires.
A cheapskate. That's how the LA Times described Elon Musk. It seems that he's not giving nearly enough to charity. According to envious Michael Hiltzik, he should…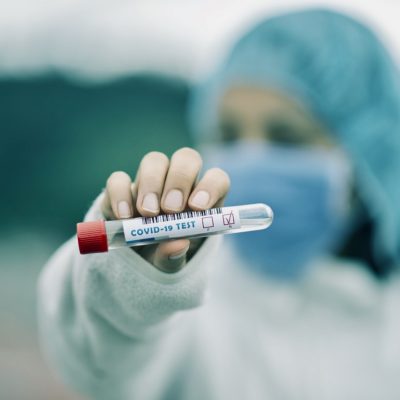 Covid testing has ramped up around the country, particularly in Los Angeles.
First, it was a miracle story of survival in Thailand. Now, it's becoming a miracle story of heroism and rescue, as the stranded Thai boys' soccer team…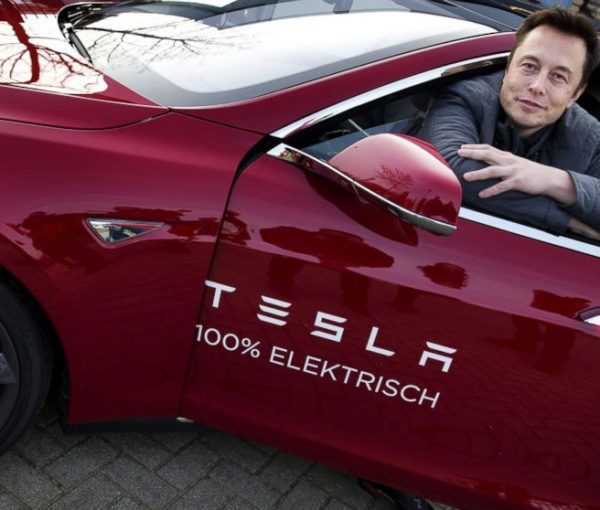 Tesla. We've all heard about it. We've all seen the Tesla shops in our malls (although for some reason the shops disappeared this spring here in CO.)…