California. Home of swimming pools, movie stars and now Typhus. Despite the City of Los Angeles' effort to clean up "sky-high" piles of trash near Skid Row a few months back, more piles have been found. Typhus is the gift that keeps on giving.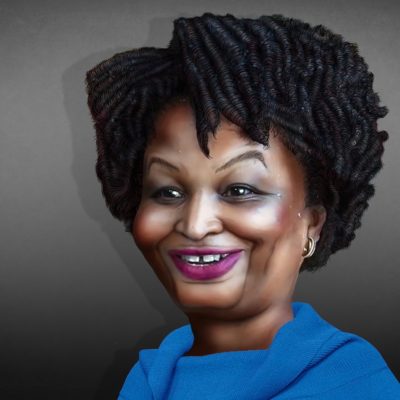 Stacey Abrams, failed Georgia gubernatorial candidate has awakened from her nap under a rock and thinks we will be speaking Russian. Remember when she repetitively blamed voter…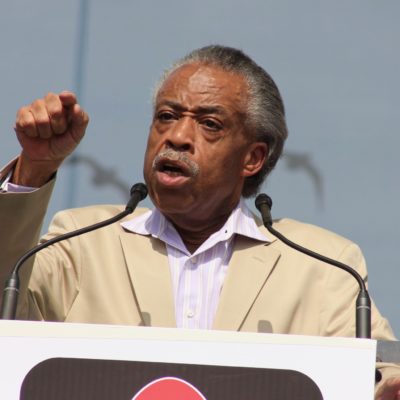 Several of the clowns in the Democrat Circus of 2020 showed up to kiss Al Sharpton's ring at the National Action Network.
We first saw Georgia gubernatorial candidate Stacey Abrams refuse to concede and, as of 24 hours ago, Abrams takes a cue from the Hillary Clinton playbook by…
Hillary Clinton could barely stay upright during the last campaign in 2016, but according to The Wall Street Journal she will make another go of the Presidency…
In case you need further convincing, the Left just keeps on piling on to the colossal mountain of reasons not to vote for them, and to instead…
As we walk with ballots in-hand, the time is drawing near. We are on the precipice of a critical mid-term election that can be good, but also…
MSNBC's Kasie Hunt went in for the kill yesterday when she attacked Elizabeth Heng (R-CA) and her latest campaign.
Robert Mueller's investigation into Trump/Russia collusion has currently boiled down to discussions of Paul Manafort's questionable fashion choices. Meanwhile, Mueller is ignoring the very real spying accomplished…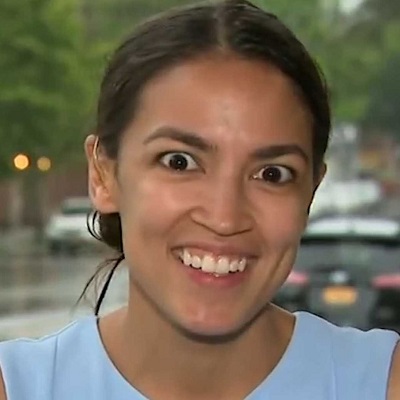 Alexandria Ocasio-Cortez lamented on Twitter yesterday. Youthful naïveté, seems to be a redeeming quality of the Democratic Socialist party these days. Dems love a good young, naïve…
Speaker of the House. It's an important role. Leader of the House of Representatives, third in line of succession for the presidency. But with Paul Ryan not…
After President Trump's disastrous gaffe/non-gaffe about believing Russia's Vladimir Putin over his own national security apparatus and the subsequent retraction of those comments, the President seemed to…
With all the stories in the media about the fallout from President Trump's meeting with Vladimir Putin, an important story has been overlooked. Buried deep below the…
As a pilot's wife, I hear a lot of talk about SA (Situational Awareness). Situational Awareness is a great tool to have when flying in the dark…
Winning elections is serious business, and not for the faint of heart. Steny Hoyer makes no bones about this reality in describing the ways of the world…