As Detroit newspapers break the news about governor Gretchen Whitmer traveling to Delaware to meet with Joe Biden last weekend, the rumors swirl. Who will be Joe's running mate?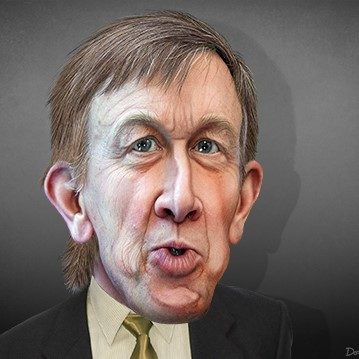 The Democrats are a party divided. Led by the likes of Bernie Sanders and Alexandria Ocasio-Cortez, one part of the party wants to shove us all, kicking…
The media is ringing a warning bell after the recent gubernatorial election results in Kentucky and Louisiana. Media message: Trump is in trouble!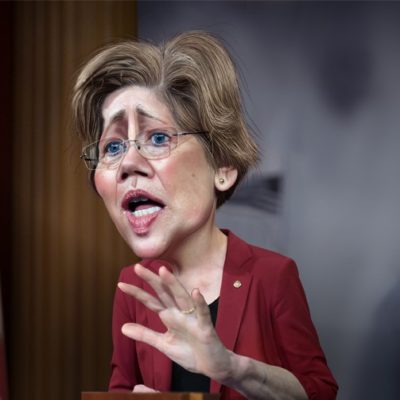 Poor Elizabeth Warren. No one gives her the respect she thinks she deserves. Last night, she was asked "how to get men to vote for a woman for…
The 2020 election is still more than a year away, and yet we cannot get away from it. If the polls are to be believed, candidate fatigue…
When Joaquin Castro took to Twitter yesterday, I doubted he expected the blow-back to come. Castro, brother of presidential candidate Julian Castro–not to mention Democratic representative from…
Ex-Massachusetts governor and 2016 Libertarian Party vice-presidential candidate Bill Weld has decided that the 2020 election won't be exciting enough with 738 frothing liberal loons fighting for…
Imagine being so arrogant and entitled, that the will of the people in an election means absolutely nothing to you. Imagine knowing that the people have spoken…
Remember when I wrote a few days ago that social justice parade float Stacey Abrams was desperate to become Georgia's first black, female governor? Well, the desperation…
Social justice parade float Stacey Abrams is desperate to become the first female, black governor of Georgia. She's got all the credentials frothing, clueless liberals think qualify…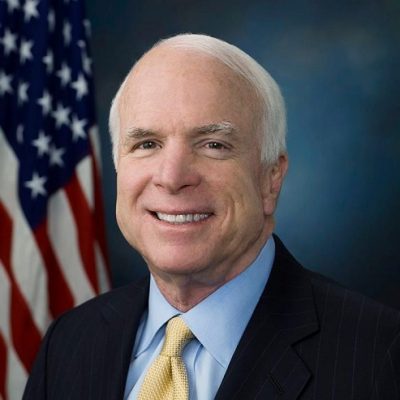 Arizona Senator John McCain, Navy veteran, POW, husband, father, and grandfather, has lost his battle with brain cancer at age 81.
As predicted, the ultra-left candidate Andrés Manuel López Obrador (known popularly by his initials AMLO) was elected president of Mexico on Sunday.
Yesterday, Texans went to the polls to vote. There wasn't much fanfare about this election. After all, it was a run-off election for state and national races….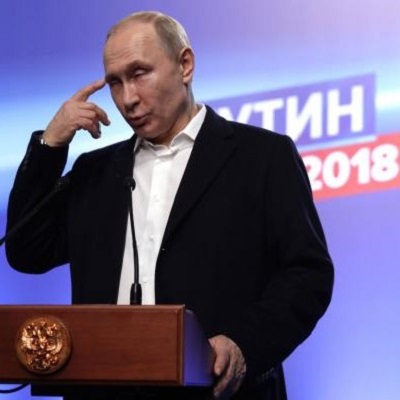 John McCain needs to calm down, take some Metamucil, and take a nap. I realize he doesn't like President Trump a whole lot, and he likes Russia's…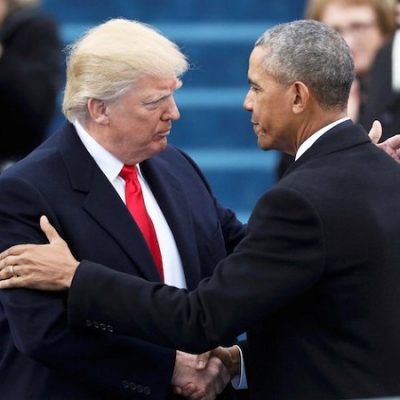 The media has goine into full meltdown mode over the latest Trump tweets. This time, however, Trump is making a point that the media refuses to acknowledge,…