Regrets? What regrets? Biden has none when it comes to the mishandling of classified documents guarded by his vintage Corvette. In fact, he'd really rather you QUIT ASKING him about it!
The FBI has some explaining to do when it comes to what is going on with their searches of, raids on, and leaks from their investigation of…
If you saw the stories popping up on social media about Instagram's effects on teen girls, you may have wondered where that information was coming from.
Senator Cory Booker is desperately trying to justify all of his completely unnecessary theatrics from this morning.
This is what I am really going to miss about Representative Trey Gowdy of South Carolina, when he leaves the House after this year's midterm elections. I…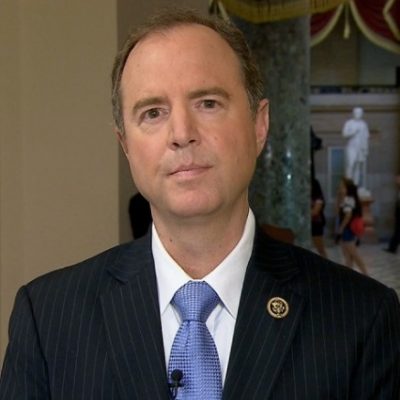 Did anyone who isn't a news junkie know that Rep. Adam Schiff (D-CA) finally released his rebuttal to the Nunes memo on Saturday? Yes, the long-anticipated Democrat…
Oh, this is so not good. It appears as if ISIS, or someone claiming to represent ISIS, has been able to hack CENTCOM's Twitter account. CENTCOM's YouTube…