The bad blood between Donald Trump and whoever criticizes him has escalated, when Trump's top deputy Michael Cohen retweeted a comment from a Twitter account named "surfersfortrump" which said, "#boycottmegynkelly @realDonaldTrump we can gut her."
Cohen is not apologizing, either. "I didn't and don't believe that the tweet implied physical violence against Ms. Kelly," Cohen told POLITICO. "I do not condone violence against anyone, male or female."
Just remember that this is the same attorney who told the Daily Beast, when allegations were raised that Trump raped his first wife Ivana, that "you cannot rape your spouse." The Trump Team seems to indulge in quite a bit of misogyny.
The chaos continued on Saturday, when Trump announced that he fired famed veteran political strategist Roger Stone.
BREAKING: @realDonaldTrump has fired Roger Stone as a political adviser, per Trump in intvw w/ @washingtonpost

— Robert Costa (@costareports) August 8, 2015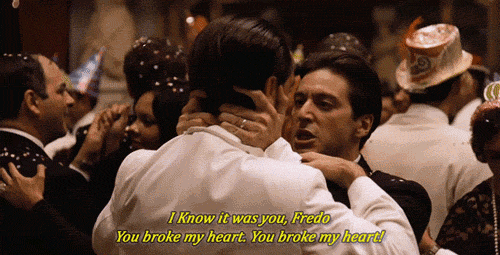 Or did he?